BetFury Review - More Than a Crypto Gaming Platform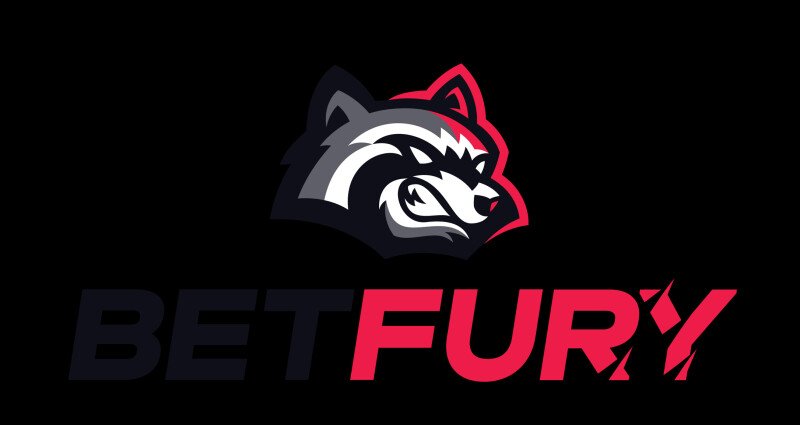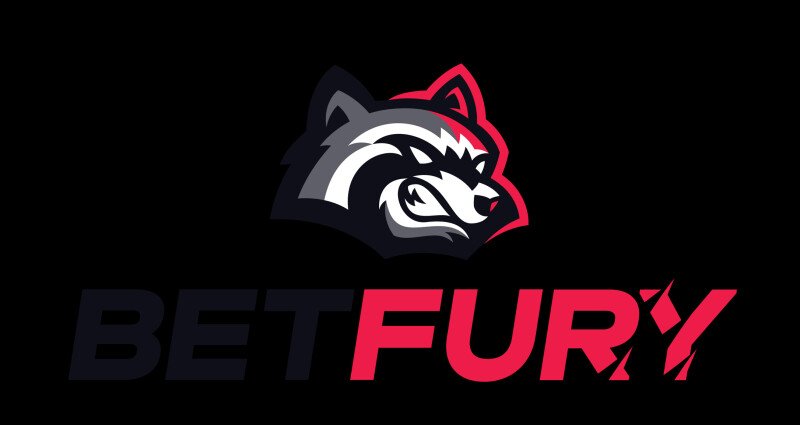 Gone are the days when you needed to be a miner or a good trader to get some cryptos: the future of HODLERS is in gaming.
Ok, we don't need to be so drastic, but it's true that nowadays, the expanding crypto industry is getting closer to traditional businesses, modeling a new concept of interacting with markets that we couldn't even imagine 12 years ago.
The gaming industry is not an exception. 
The crypto gaming industry offers many opportunities to gamers and investors, especially because the target of this market is made up of the same people who are increasingly using and holding cryptocurrencies: millennials. 
According to Triple A, "The crypto gaming industry has an estimated market revenue of $321 million in 2020 with more than 41.9 million gamers who own crypto". 
A very large group of people who are looking for new opportunities, services and stronger partnerships among crypto and gaming platforms.

BetFury perfectly fits this mood, offering not only a crypto gaming platform, but also several services that can satisfy both gamers and investors' needs.

BetFury is the gaming platform with the largest Bitcoin pool in the market, and you can have a slice of the cake. We will share with you all the advantages - and disadvantages - of this crypto games platform in this review. Stay tuned!
BetFury Review - More Than a Crypto Gaming Platform
BetFury is the social crypto gaming platform "with the first BTC pool in the i-Gaming industry" according to its creators.
The platform, owned by the Universe B Games B.V. went through a big revolution in 2020, when BetFury 2.0 was launched. 
Today, users can play slots, live casino and table games betting as low as 0.00000001 BTC.
You can easily sign up, set up your 2-factor verification (security is fundamental) and smoothly make your deposits - by using both crypto wallets or bank cards. In fact, BetFury partners with Changelly, an instant cryptocurrency exchange platform with very competitive fees. 

BetFury has a score of 3.6 out of 5 on Trustpilot (the support team typically replies to bad reviews, giving suggestions on how to solve issues faced by users) and was awarded as the project with the fastest growth rate in 2019 by Dapp.com.

Features
Even if BetFury is designed for gamers, it offers services that can also fit everyday crypto traders and investors' needs. As you will see, some of these services are the same offered by crypto investment platforms and exchanges.
Gaming: with this feature, you can earn cryptocurrencies by playing the games supported by the platform. For every game you play you can easily track the fairness of the system by checking the round hash: this procedure allows you to verify that no one knows the results before betting. If you are familiar with gaming and gambling, you can also find statistics for each game. 
Farming: if you stake BFG on your account, you will receive additional BFG tokens as passive earnings. Keep reading to discover the BFG token!
Staking: if you hold BFG tokens, you can claim rewards in any other currency supported by BetFury. Every day, the platform releases 3% of its total profits, and you will be rewarded according to the quantity of BFG you are staking.
The main cryptocurrencies supported for staking are BTC, ETH, BNB, TRX and USDT.
There are other cryptocurrencies supported, but the platform manages them according to its operational needs. These currencies - among which you can find LINK, UNI, BAT, OMG - serve as sub-pools: every month, the 50% of the sub-pools that reach $50,000 or more are used to replenish the main pools. The rest is left for the next month.
A brief note on the difference between "farming" and "staking"...
Farming is a means to provide liquidity: basically, when you decide to farm with your tokens is like if you are lending those tokens, making them available for all participants. So, when you farm your BFGs you will receive payouts in BFG when you leave the pool. In farming, payouts can be considered as interests. 
On the other hand, staking is a security measure. Differently from proof-of-work, where miners have to solve complicated problems to get rewards, with the proof-of-stake you're rewarded just to hold your asset. Consider this: if a lot of people stake their assets, the blockchain becomes more decentralized and hard to hack. For their contribution to the security of the blockchain, stakers are rewarded. 
In the case of BetFury, you can even decide to use part of your funds for staking and part for farming - for staking, you will receive daily payouts.
Let's get back to BetFury features...
Cashback: this service allows you to get some of your lost coins back. Depending on your rank, you can recover up to 25% of your losses.
Sports betting: this feature allows you to place bets on sports games. Even if the service is offered only in USD and EUR, there is a particular section dedicated to the Olympic Games that lets you bet using cryptos.
BetFury Token
BetFury has its own token, BFG. 
You can earn BFGs by staking, farming, trading, or simply gaming: in fact, every time you play you receive a certain amount of tokens. This represents the mining process of BFG. 
You can buy and trade BetFury tokens on BitSwap, and if you want to know more about this token, here you can find some data:
Maximum supply: 5,000,000,000 BFG
Circulating supply: 1,649,420,533 BFG
Burnt amount: 1,362,830,677 BFG
Yes, you got it right: over 1 billion BFGs are gone. 
This is what creators assess in the BetFury 2.0 whitepaper: 
"BetFury team supports the healthy product economy and the further ecosystem growth, that's why we conduct a monthly BFG token burning process."
This system, alongside the maximum supply, is designed to increase the value of BFG - at the time of writing, BFG is worth barely more than $0.03.

Start earning Cryptos for Free
As a crypto enthusiast, have you ever heard anything better?
I've saved the best for last. Among the features of BetFury, one will make all those who look for free crypto without efforts happy.
BetFury makes cryptos free just for being a user, even if you don't want to bet. 
When I signed up and still didn't understand all the features, my eyes were caught by a short word in the left sidebar of the website homepage: boxes. That word reminded me of gifts, so I decided to have a look. 
When I opened the page, another word made my day - and confirmed what I was thinking: free.
Free boxes. 
I stared at the bar that was charging, like if it were uploading something. After half an hour or less, I get back to the magic free boxes and guess what?
I had earned BNBs and Satoshis. Doing nothing. 
Of course, and this is one of the main concerns of users, it will take a while before you can withdraw your funds. But this happens when something is free.
That's what I was talking about: BetFury satisfies gamers, crypto traders and investors. 
It makes things easy and gives you unique opportunities while having fun. 
Just to recap, with BetFury you can:
Bet
Stake cryptos
Farm cryptos
Trade cryptos
Earn cryptos for free
You can earn bonuses by completing daily tasks, or earn crypto by becoming an affiliate.
If you want to see that for yourself, you can visit BetFury.io.

BetFury - Cons
So far, we've seen the good aspects of BetFury, but there are also some cons that are frequently highlighted by users: 
As I said earlier, one of these cons is that you need to spend a lot of time on the platform to be able to withdraw funds earned through free boxes: consider that the maximum amount of BNB you can earn daily is 0.000099 BNB, while the minimum withdrawal is 0.005. For Bitcoin, the maximum daily amount is 0.00000089, while the minimum withdrawal is 0.00005 BTC.
Users frequently report bugs and technical issues, and a low support quality when it happens. Support requests are filtered by a bot and sent to the support team if necessary.
Some users reported that they didn't win anything even after thousands of dollars spent, distrusting the slots supported by the platform. For what concerns this point, we've already talked about how you can check fairness.
BetFury is a sort of digital casino, so you can lose your money very easily, always pay attention and play for fun.
---
---