Why Tesla sent BTC price rocketing in 2021?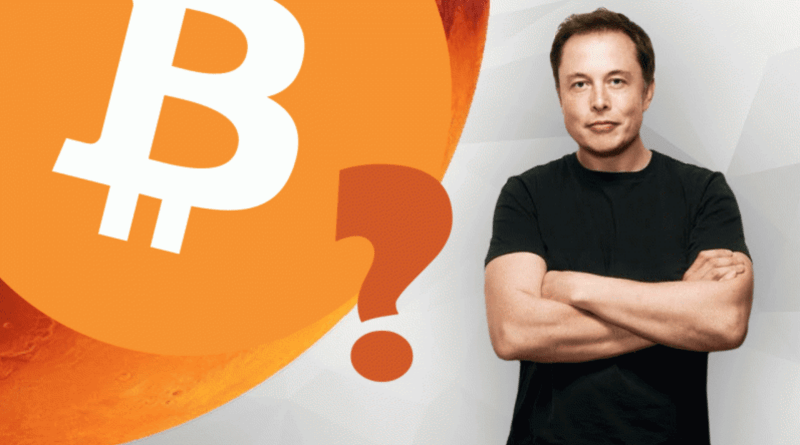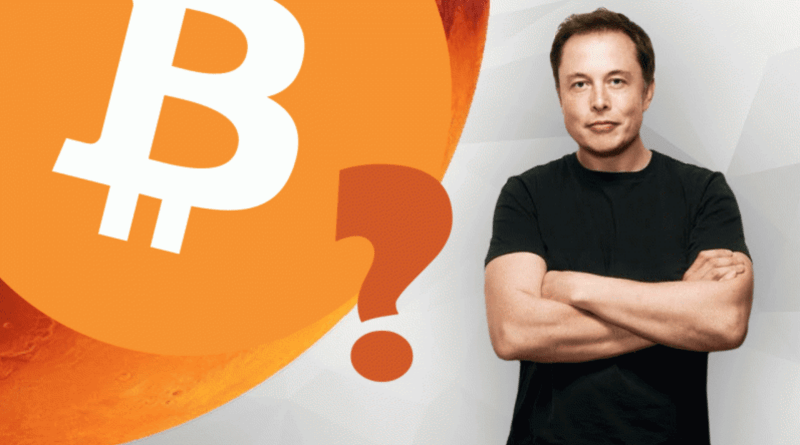 Tesla owner, Elon Musk, recently hit headlines as he decided to invest a huge amount of money into bitcoin.
The company revealed that they had bought $1.5 billion worth of bitcoin in January, which sent the price of the bitcoin to a new all-time high of $43,730 each, although they have since increased in value even more.
What Does it Mean for Tesla?
Tesla also revealed that they would be going on to accept payments for their electric cars with the cryptocurrency in the future as well, as they aim to be more flexible and help diversify the way they are able to make the most from their returns on cash.
Indeed, by accepting this form of virtual currency as a method to increase revenue, Elon Musk's company will be able to position themselves in a number of different markets in which where previously untapped. This will likely mean that they will be able to increase their market size, whilst also helping to increase their brand profile and the image that they have. They will also be able to receive the funds immediately when a customer pays using cryptocurrency for one of their products.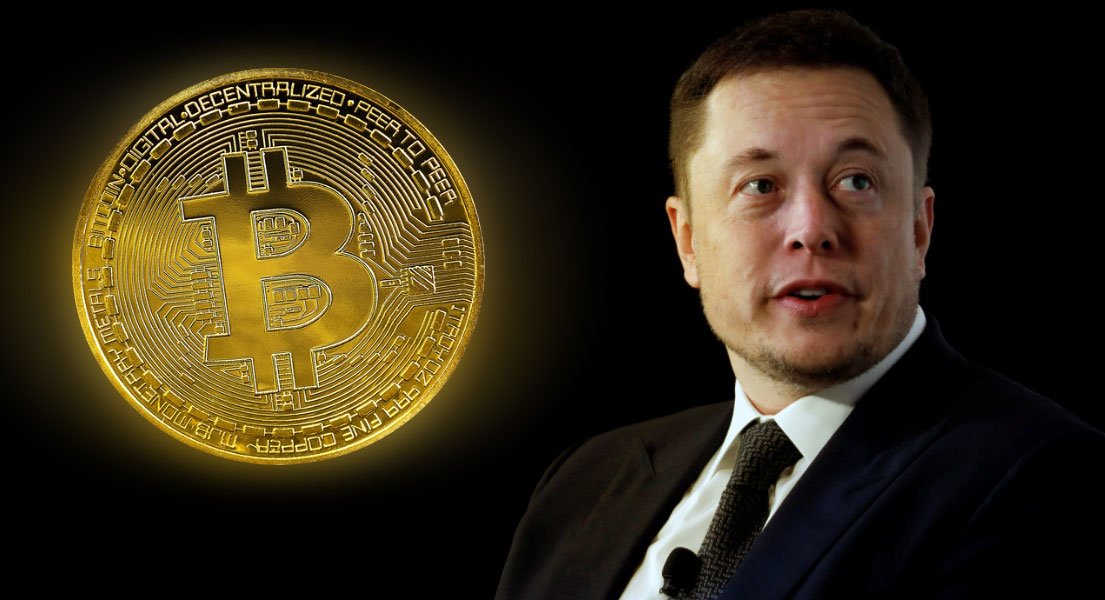 Bitcoin Enthusiasts Delighted with Tesla Move
The move by Tesla to purchase so much bitcoin has been praised by many within the cryptocurrency industry, with many believing their move will only further benefit them, as they expect the market to increase because others will be keen to get involved and adopt certain bitcoins, whilst they also expect the price of each individual pieces of bitcoin to increase as well.
Of course, there is already a recent precedent in regards to prices for bitcoin to skyrocket. Since October, the bitcoin has already soared to a price that is over 300%. This has only attracted a wide audience, with the likes of payment giants PayPal and Visa having taken notice and adding their support.
This ripple effect has had a positive effect on all business that use crypto, including online casinos. Players are now more inclined to play with BTC as it becomes a more mainstream and popular way of banking. Not only this, it comes with other benefits such as instant deposits, ability to play anonymously, and the ability to get paid instantly from customers winnings.
More and more online business will now be taking notice of BTC and other cryptocurrencies thanks to this move by Tesla.
Hardly a Surprise Tesla has Moved as Musk Announces Support
It should not come as a surprise to see Tesla and Musk enter the bitcoin market in the way they did, as there have been a few clues in recent weeks to suggest that they were getting ready to enter the market and make a play.
Musk had been in a conversation - via a Twitter thread - with MicroStrategy chief executive, Michael Saylor after that particular company had attracted significant interest due to their decision to buy billions of dollars worth of cryptocurrency.
Furthermore, Musk has recently revealed that he is a supporter of bitcoin and admitted that he thought it could be on the verge of breaking into the traditional finance sphere, although he may have created some sceptics with his antics involving "joke" cryptocurrency dogecoin as it hit an all-time high, before telling people to dump it and offering to buy it off them himself.
"I'm a supporter of bitcoin," he said in an interview that was on an invite-only chat app called Clubhouse. "I am late to the party but a supporter. I think bitcoin is on the verge of getting broad acceptance by conventional finance people."
Indeed, Musk has helped to make bitcoin soar in price once again via Tesla's acquisition, but whether the volatile cryptocurrency works for them and produces the results desired remains to be seen.
---
---