Einstein Exchange has closed: Customers' loss amounted to $12 million!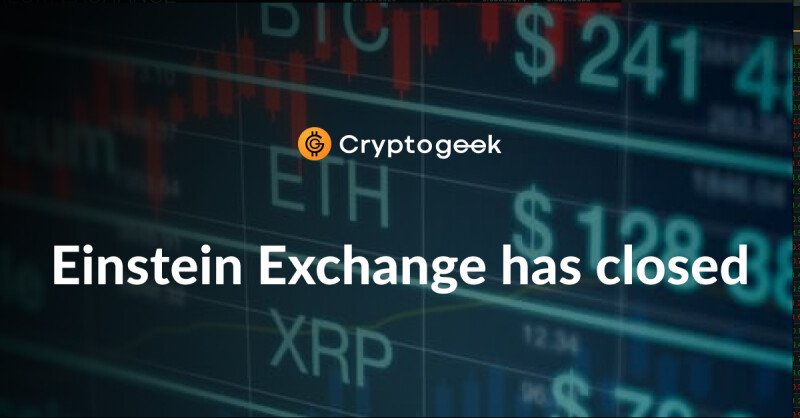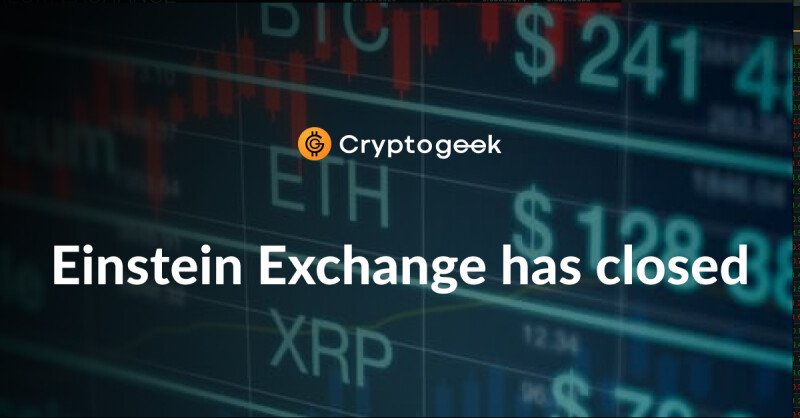 The founder and staff of the trading platform disappeared, users lost access to their assets.
A Canadian court has appointed Grant Thornton as interim manager of the Einstein Exchange Bitcoin exchange operator upon the request by the BC Columbia Securities Commission (BCSC). The Vancouver Exchange office is closed and the site is unavailable. The platform owed customers more than 16.332 million CAD ($ 12.4 million).
The company's lawyer told the financial regulator that the exchange was preparing to close in the next 30-60 days due to a lack of profit. Representatives of the site assured in court documents that they had a sufficient number of assets to satisfy all clients' requests for withdrawal of funds but refused to indicate the location of the cryptocurrency.
As part of the investigation, the agency concluded that:
- The exchange bought cryptocurrencies on the USA platforms and resold them to customers;
- The exchange combined pools of fiat and cryptocurrency funds of users and provided withdrawals from one pool;
- The exchange illegally used user funds;
- The exchange has a deficit of both fiat and cryptocurrency funds.
At the moment, the company's office in Vancouver is closed, the site of the trading platform also does not work. The BCSC investigator was unable to contact the founder of the exchange - Michael Ongun Gokturk. There are many reports on the inability to withdraw funds on the Einstein Exchange Facebook page.
The Einstein Exchange Facebook page contains many messages about the impossibility of withdrawing funds from the site, some recall the situation with QuadrigaCX.
 At the beginning of the year, the Canadian Bitcoin exchange QuadrigaCX lost access to wallets with user funds by $ 190 million due to the death of the founder Gerald Cotten.
Auditors could not find the missing funds, the company went through bankruptcy proceedings. As a result, the widow of Cotten transferred assets worth $ 9 million for payments to creditors.
What do you think about it? Share in comments and follow us on Twitter!
Stay tuned with Cryptogeek and follow the cryptocurrency blog together and you won't miss the breaking next news!
---
---