ClassicEtherWallet CX Reviews
Jul 06, 2020
ClassicEtherWallet CX has been a browser wallet for the holders of Ethereum Classic coins before the 51% attack on the Ethereum Classic blockchain took place in January 2019 resulting in a theft of over $11 mln.
It is now recommended to use MyEtherWallet instead of ClassicEtherWallet CX.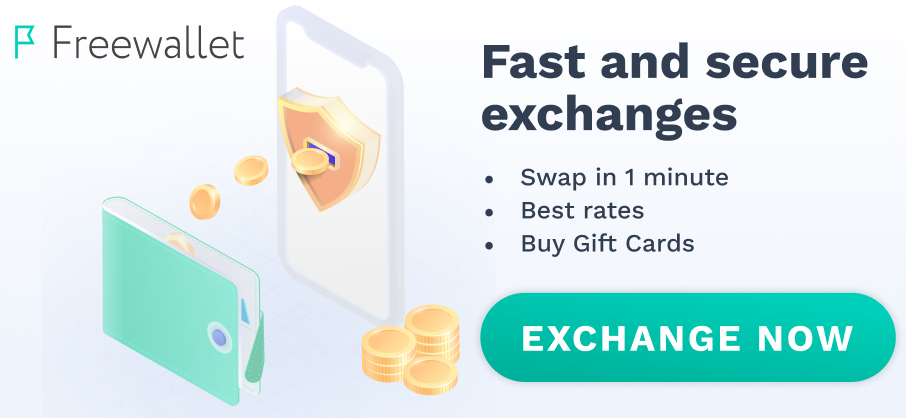 Schreiben Sie Ihre Bewertung
I have my eth here and the main thing for is the possibility to withdraw the money quickly. This wallet gives me that opportunity and I often use it.
The dekstop version of wallet is a little out of date thing. I'd prefer to use the app. I'm looking for the app version. But, like the crypto wallet is quite all right.