Mining Sky Review
Aug 04, 2020
MiningSky.io offers miner hosting and mining colocation in a reliable, secure and cool environment. Its hosting facilities extend from Venezuela, Trinidad AND Tobago, Ukraine, Belarus, Kazakhstan, Suriname, Serbia, Kuwait, and others are situated in remote areas with a dedicated yet affordable power supply to ensure both security and uptime in grid power. Mining Sky will install, setup, and maintain the user miners. Professional services and fast results are provided for all the user blockchain technology needs. Mining Sky options for mining are designed to fit miners' goals. The company miner hosting capacity is one of the largest in Venezuela, Trinidad AND Tobago, Ukraine, Belarus, Kazakhstan, Surinam, Serbia, Kuwait and other. There are enough space, power, and resources to provide mining colocation for over 800,000 miners at each of the company hosting sites. Mining Sky not only provides hosting for GPU miners but also for a mixture of different kinds of miners like the Antminer S9 and Avalon. It doesn't matter if the user is mining for bitcoin, bitcoin cash or ethereum, the facilities have both the physical capability and the technical expertise to help the user manage its mining operations.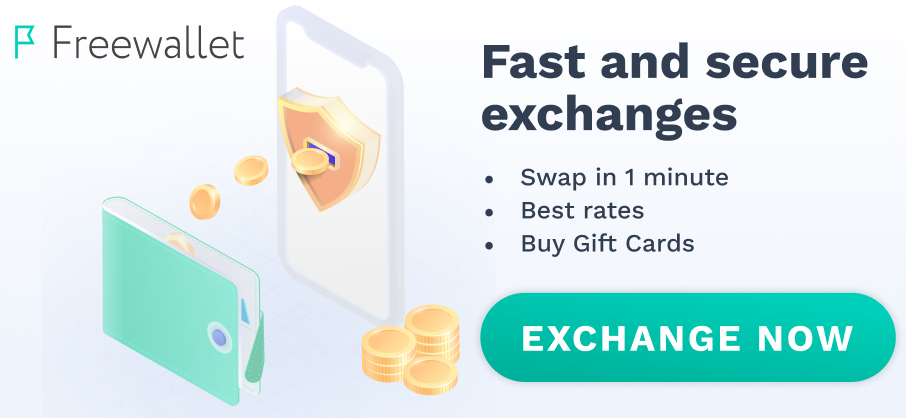 Schreiben Sie Ihre Bewertung
Hier gibt es noch keine Bewertungen. Seien Sie der Erste!