Top-5 IEO Coins In 2020 - Which One to Choose?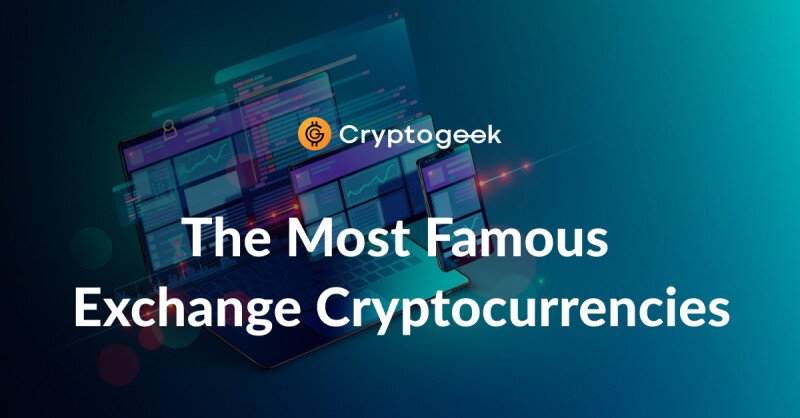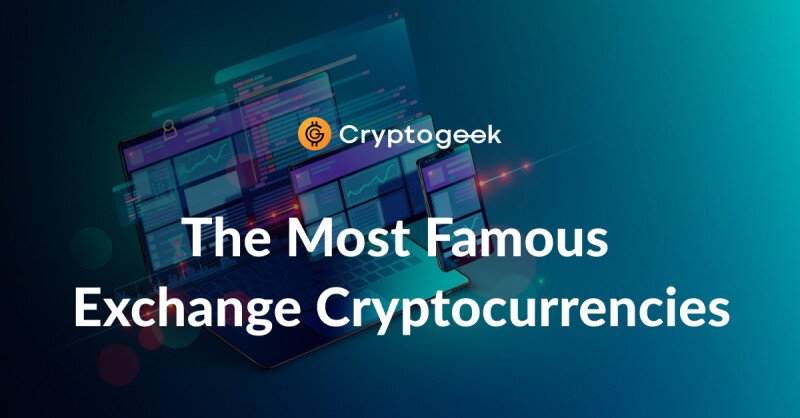 Bithumb announced that it will issue a Bithumb Coin exchange token. As you know, Bithumb is far from the first and not the only trading platform that decided to launch its own cryptocurrency. Let's take a look at the most popular exchange coins!
Why?
Cryptocurrency exchanges issue their own coins to increase liquidity and help less popular digital currencies enter the market. Ultimately, most cryptocurrencies are paired with other digital assets, and the limited choice of such pairs reduces investor interest in a particular project. 
On the other hand, the promise of the exchange to maintain a constant free exchange of a certain cryptocurrency for its tokens increases its popularity and reduces risks. Initially, the main goal of such coins was to facilitate trading on the exchange, but recently they have turned into profitable investments. The main advantages of exchange coins are guaranteed liquidity and support from the sites that issued them. 
The only drawback of such coins is that they are unlikely to ever go beyond their native exchanges. It is unlikely that they will become, for example, a popular means of payment for services or goods in stores. In addition, attachment to a particular site means being completely dependent on its successes and failures. In the past, there have been cases where exchanges were closed due to hacks or miscalculations by management. 
However, as long as the growth rate of exchange-traded coins corresponds to the development rate of the sites that issued them, they will remain a profitable and stable long-term investment. Consider the most famous exchange coins. 
1. Binance Coin 
The basic commission on Binance is 0.1%, however, any exchange member can pay 0.075%. To do this, buy a Binance Coin (BNB) coin on Binance. 
One of the popular options for the site is the "Best Coin of the Month" program: users vote to add new tokens to the platform. Winners are listed for free. Buying BNB tokens is a good investment because everything suggests that in the foreseeable future, the exchange will maintain its leading position. 
It is believed that the cryptocurrency industry will repeat the fate of the Internet. In such circumstances, Binance is quite capable of retaining a significant market share, sufficient to maintain the value of the coins. 
Each quarter, Binance "burns" part of the BNB tokens to support the value of the remaining. Thus, the exchange rewards coin holders - it is believed that this method is cheaper than paying dividends since its transaction costs and tax consequences are lower. 
2. Kucoin Shares 
Kucoin calls its coins "stocks." Like stocks, Kucoin coins give investors the right to a share in the company. Token holders cannot vote but receive dividends when trading volume increases. The exchange distributes between holders of coins 50% of its revenue. The more coins an investor has the higher his passive income. 
Passive income is paid daily, and not just for Kucoin tokens. More than 400 cryptocurrencies are traded on the exchange, so the investor's portfolio will grow slowly but surely (depending on the number of tokens). Over time, it may include digital assets that the investor did not know about and did not plan to buy. If you're lucky, some of them can go up significantly. 
While Kucoin is not the highest place among exchanges, however (like Binance) it offers investors some very attractive opportunities, so its position may soon improve significantly.
3. Huobi Token 
Huobi tokens are a bit more difficult to get than other exchange coins - you must first buy the so-called Huobi points. Points are similar to the stable Tether currency - each costs $ 1. Then points can be exchanged for tokens. It is important to note that the number of tokens received is equal to the number of points, i.e. 1000 points can be exchanged for 1000 HT tokens. 
Each quarter, Huobi buys 20% of its tokens in circulation, which automatically increases the value of the remaining. However, unlike Binance, the exchange does not burn them, but sends them to a special fund. It is designed to protect owners of HT tokens and exchange users from unforeseen accidents (such as hacks) and can be aimed at compensating for losses. 
The supply reduction is formal (tokens are stored in reserve), so their cost does not always increase in proportion to the decrease in the number. However, insurance in the form of a Huobi fund may please investors who want to minimize risks. 
Huobi holds various promotions, for example, distributes a certain amount of a new token that has been listed. Unlike other exchanges, Huobi allows HT token holders to participate in polls and polls on issues related to improving the quality and convenience of services. 
4. BitMax Token 
The native BitMax exchange token was launched in 2019 and is intended only for use on the platform. It does not give any ownership rights, dividends, etc. But using BitMax you can take part in IEO projects on the site and receive VIP membership, which gives a discount on transaction fees and increases the daily limit of BTMX for sale. 
5. OKEx Utility token 
In 2018, OKEx Exchange launched its own OKB token based on the ERC-20 standard. In the near future, the main network of the OKChain blockchain is expected to be launched, and the company's tokens will be transferred to it. 
Now altcoin is presented not only on OKEx but also on Bitfinex. Project managers promise that in the future OKB will appear on other exchanges. To participate in IEO, users must keep OKB in their accounts. The storage period is 15 days.
What do you think about it? Share in comments and follow us on Twitter!
Stay tuned with Cryptogeek and follow the cryptocurrency blog together and you won't miss the breaking next news!
---
---