MultiDoge Wallet Bewertungen
Jul 31, 2020
MultiDoge wallet is a desktop client used for managing Dogecoin currency as a means of payment. MultiDoge is open-source. It code was ported from the MultiBit Bitcoin client.
It's not possible to mine, using this wallet. One can use it without having to download the entire Dogecoin blockchain.
MultiDoge is compatible with Windows, Linux and OS X. Backup file with private keys is always saved on the user's side. There are no major security features enabled for the wallet. Creators of the wallet are part of the Dogecoin team and released MultiDoge in 2014.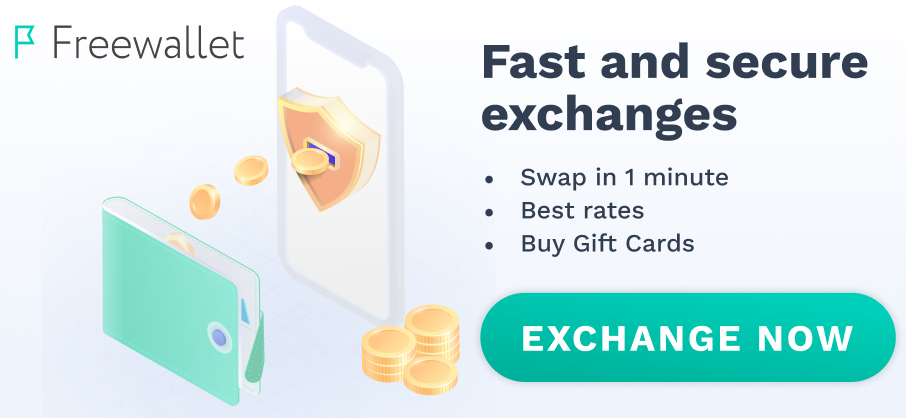 Schreiben Sie Ihre Bewertung
I've been using it since last year and I'm content, I can easily deposit and withdraw the funds without annoying and long procedures.