Lykke Exchange Review
Full address:
Lykke Corp 2 Baarerstrasse 6300 Zug Switzerland
Fees:
Taker fee: 0.09%
Maker fee: 0%

https://www.lykke.com/cp/api-wallet-trading-rules-fees-limits
May 29, 2020
Lykke is the cryptocurrency exchange incorporated in Switzerland with offices across the world. Its products are open-source.
Lykke is the initiative of the Oanda's founder, a famous forex exchange trading platform.  
The exchange covers trading pairs against fiat currencies USD and CHF, as well as against main digital coins, such as BTC and ETC. Users can deposit their account with fiat currencies: CHF, EUR, GBP, USD. Lykke coin (LKK) represents a share that a user holds with the corporation. 
It is required to go through the KYC checks with Lykke: there are regular and enhanced procedures. Interestingly, there are no trading fees as well as maximum withdrawal limits. As per regulations, Lykke does not serve residents from a number of countries, including the USA.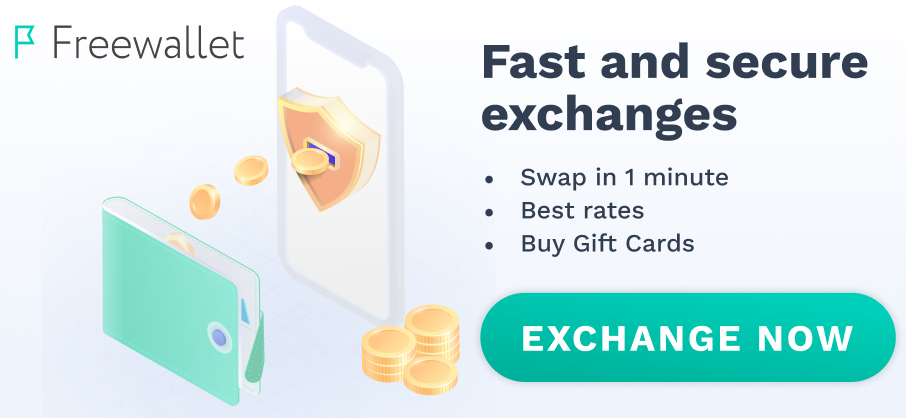 Intuitive app, unfortunately customer support is non-existent. Attention!
They've made a great job recently, they updated the version of the theier websites, added new charts and graphs. In addition, the have a good support in telegram. I like the way they're developing, it has a future, I guess.