مراجعة Bitmax 2021 - هل هي آمنة؟
Mar 30, 2022
BitMax.io (BTMX) هي بورصة مقرها سنغافورة تأسست في عام 2018.
يستخدم رمز btmx كوسيلة للدفع والتبادل على المنصة. 
حاليا ، فإن البورصة في منتصف أعلى 100 من خلال حجمها المعدل الذي تم تصنيفه في المرتبة الأولى من حيث عامل "تعدين المعاملات". مجموعة الأصول المعروضة صلبة. لا يدعم التبادل العملة الورقية ، والتي تم ذكرها على وجه التحديد في ورقتهم البيضاء. 
التداول يأتي على منصة التداول على شبكة الإنترنت. بناء على ذلك ، تتوفر تطبيقات الجوال لإصدارات Android و iOS. توفر المنصة مخططات عالية للتخصيص ، مما يجعل من الممكن إجراء تحليل مفصل لظروف السوق.
0.04٪ هو المعدل المطبق على كل من صانعي والمتقدمين. التداول بالرافعة المالية متاح للعملاء. 
تقدم BTMX برنامج مكافأة الإحالة. 
التحقق من KYC ليس إلزاميا. ومع ذلك ، فإن إكمال إجراء التحقق يوفر لك عددا من المزايا ، مثل حد سحب أفضل والمشاركة في IEO.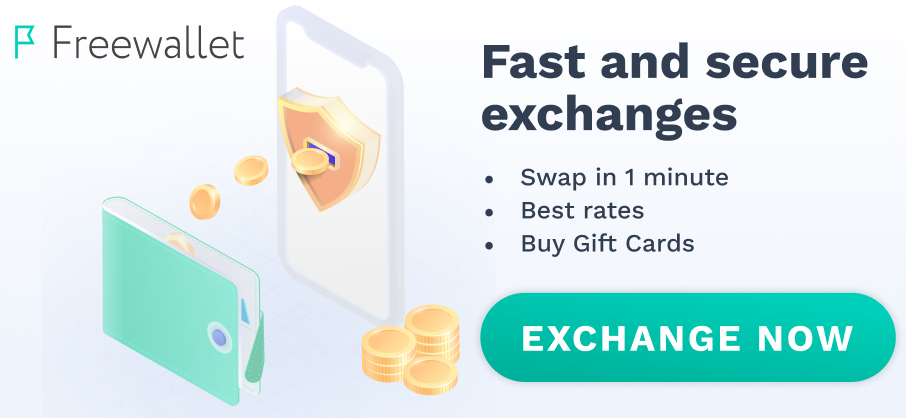 they ban my account "frozen" becouse market manipulation , i was trading in normal in cash and future , baam logout , i cant login , reason , marketmanipulation , while i i do realy realy just normal trading ... i get banned, while i had a x20 future position open , iam sure it gets liquidated, and they will sit on my money
the scammers lost access to the account, after half a year of writing and sending photos, they finally wrote back that they unlocked manually, and the next half a year, nothing, after half a year I try to send a new e-mail, and now I have 4 days of silence. Have my funds been defrauded, or the gielby service can not force me to log in with a password and phone number as it is on binance and kucoin?

Please be careful
Avoid this exchange. Excessive withdrawal fees (
0.0005 btc atm) They raise also the minimum withdrawal limit to 100usdt...