HitBTC Now Offers Margin Trading, iOS Application Released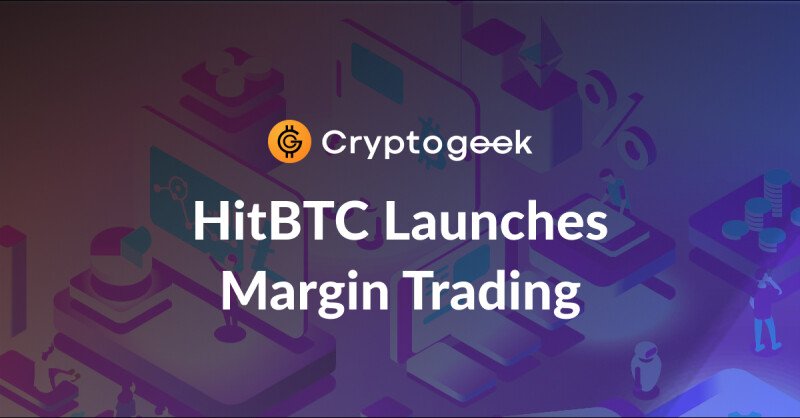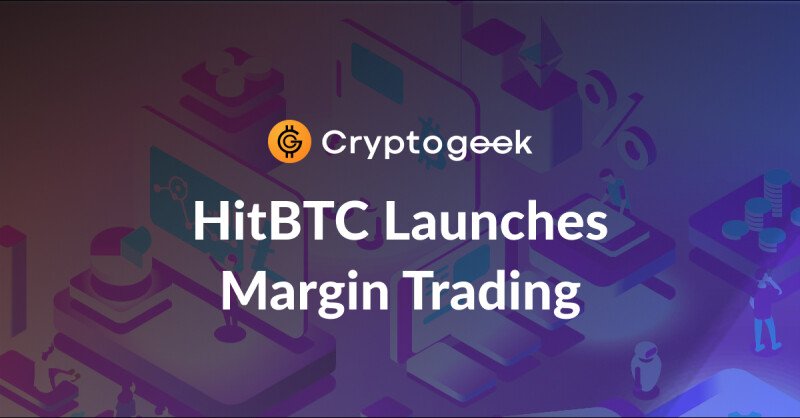 HitBTC, one of the leading digital asset exchanges in terms of market liquidity and trading pairs, has rolled out margin trading for its main platform. This new feature allows users to open positions of a larger size with a smaller initial deposit by using additional funds that are provided by a margin lender.
The platform has also released a mobile version of its trading platform for iOS devices. Available in the App Store, HitBTC for iOS joins the exchange's Android application among its mobile options.
Margin Trading for All Devices
To open a margin trade, users will only have to put forward the collateral, which is equivalent to a particular percentage of the full value of the position. Margin trading is available for the same order types HitBTC offers to its users for the following assets in pairs with BTC and USDT: 10x leverage for ETH, BCH, XRP, EOS, TRX, LTC, ETC, ADA and 5x leverage for BSV, ZEC, DASH, and XLM.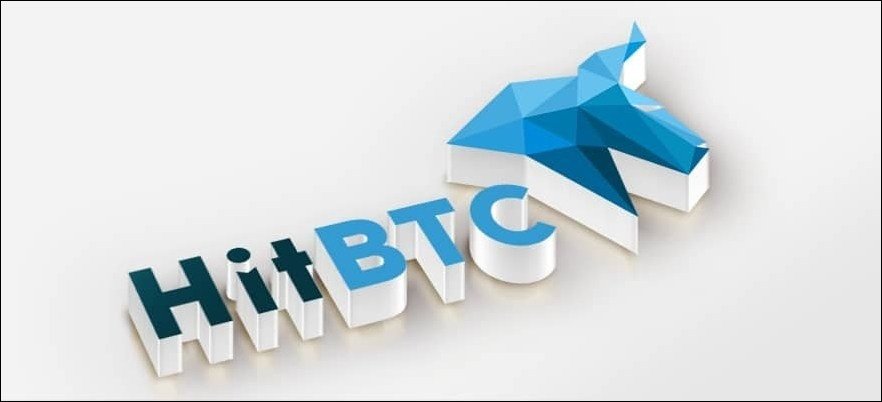 The key difference is that all long-buying and short-selling operations that are leveraged will give users the chance to multiply capital gains. Now, the exchange has made it possible to trade at a leverage of up to 10:1. This ratio of borrowed funds to deposited collateral allows traders to increase both their position size and, in turn, their potential profit tenfold. For instance, at an x10 leverage ratio, users only have to commit 20% capital, or $200, to open a $2000 position.
To support clients that are new to margin trading or those that want to test the feature's functionality before trading with real funds, HitBTC has recently launched a demo platform that gives traders the ability to test margin trading with a virtual balance (limited amount of markets available). For more details about the margin trading tool in demo mode, please check HitBTC's relevant guidelines.
Feature-packed HitBTC is Now Available On iOS
In addition to margin features, HitBTC introduced its iOS application as well as an update to the existing Android application. HitBTC on iOS delivers all of the main features that have made the exchange the preferred home of professional crypto traders. Users will be able to enjoy the exchange's services without having to worry about the security of their funds and data as the app comes with the finest encryption in the industry, and additional 2FA and pin code asset protection.
With over 800 trading pairs, HitBTC has the widest selection of supported digital assets on the market. Now mobile users will have access to the industry's leading order book from the convenience of their phone. In addition to all the trading pairs, the mobile version of the exchange comes with a variety of different order types that users can employ to refine and perfect their trading strategies.
The app is filled with top of the line market watching and analysis tools that give users real-time updates and the ability to make informed decisions on the go. Users can also manage their accounts in the app with access to deposits, withdrawals, transfers, and operation histories.
About HitBTC
HitBTC is a crypto exchange with over 800 trading pairs. The platform was created in 2013 and provides exchange, custodial, and other related services. Despite its long tenure in the crypto space, HitBTC has remained one of the few exchanges whose security has never been compromised. HitBTC offers a range of APIs such as REST, WebSocket, and FIX API. The exchange's UI was developed to meet the needs of the most demanding and sophisticated traders.
---
---