Coinapult Wallet レビュー
Jul 15, 2020
Coinapult is a currently non-functioning wallet. Its website published an announcement about cessation of services in 2018. Following this, lock Coinapult accounts with USD, GPB and EUR denomination became available with Mycelium. 
Coinapult used to offer fiat deposit and withdrawals for crypto owners.
The Twitter media of the Coinapult wallet has not seen any updates since mid-2017.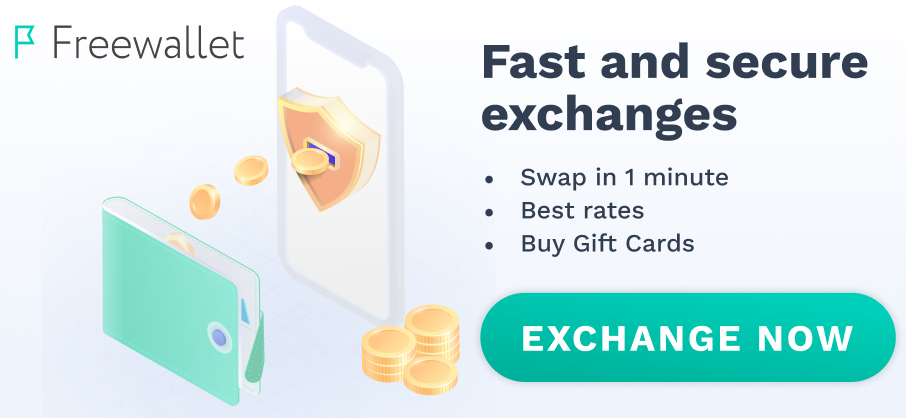 impossible to send bitcoins to another wallet, transaction still pending for months
I had stil a Coinapult wallet from a couple of years back and wanted to use it again. So I sent a BTC amount to it and that was no problem. But when I wanted to send it again, the status stays on processing. Where are my BTC now and is there a chance I can get them back. If not, it's just criminal.