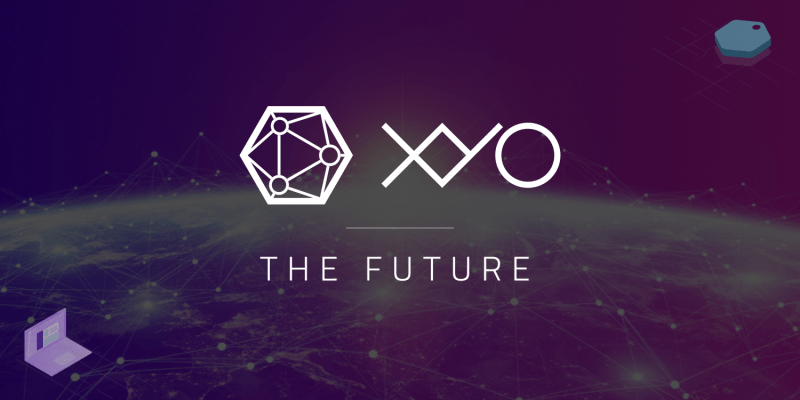 Las criptomonedas no tuvieron el mejor comienzo, pero con el tiempo comenzaron a aumentar en popularidad. Como la primera criptomoneda, los primeros años de Bitcoin no fueron como su creador pretendía que fueran. Era una nueva moneda virtual que muchos temían usar. Con el tiempo, a medida que más y...
Lee más
---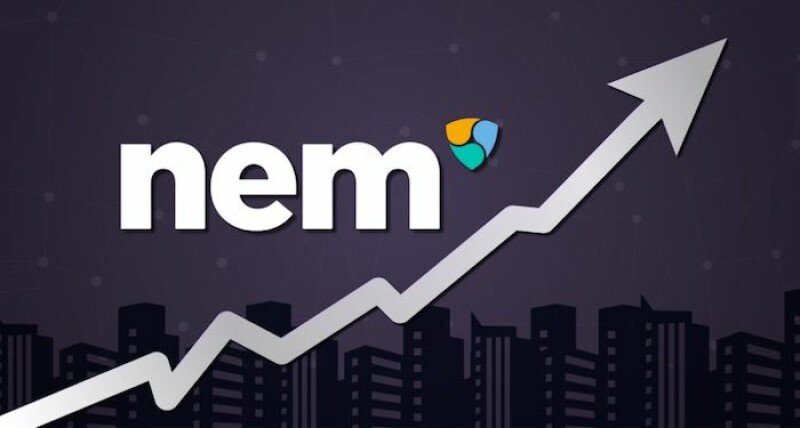 What is NEM? NEM (XEM) price history and charts NEM (XEM) price prediction Conclusion For the past decade, we've seen a relatively high interest in cryptocurrencies. Once Bitcoin caught on back in 2010, it wasn't long before we began to see new coins, called altcoins, to appear on the market....
Lee más
---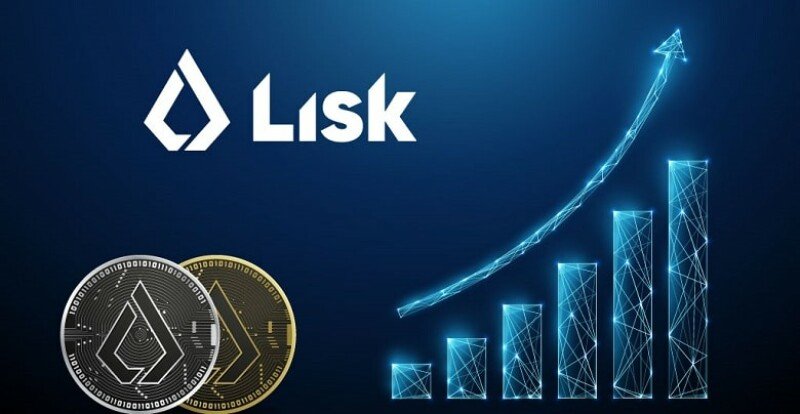 What is Lisk (LSK)? Lisk price history Lisk (LSK) price prediction Conclusion For over a decade, cryptocurrencies have been slowly working their way up the financial market. Bitcoins release in 2009 and implementation in 2010 started a trend causing more and more virtual currencies to appear...
Lee más