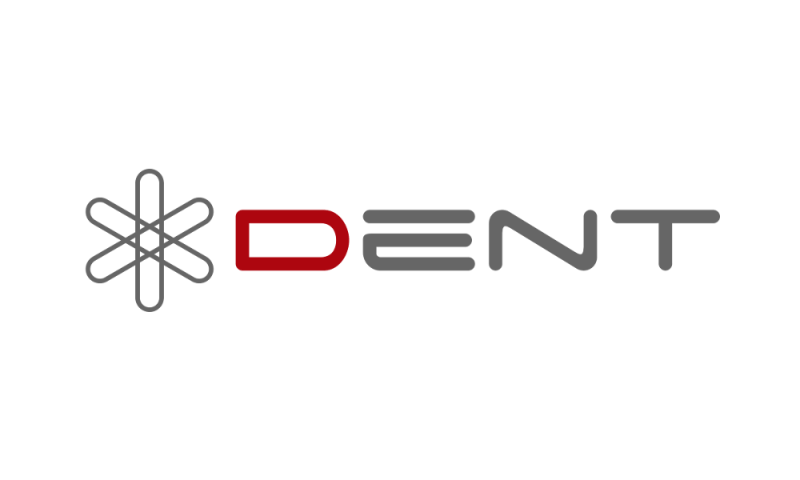 DENT is a blockchain platform set to innovate the mobile telephony sphere. The main purpose is creating a unified international telco space instead of disconnected poorly intercommunicating national companies and giving the power of managing their calls to people. Unlike the mobile data packages offered...
Lee mas
---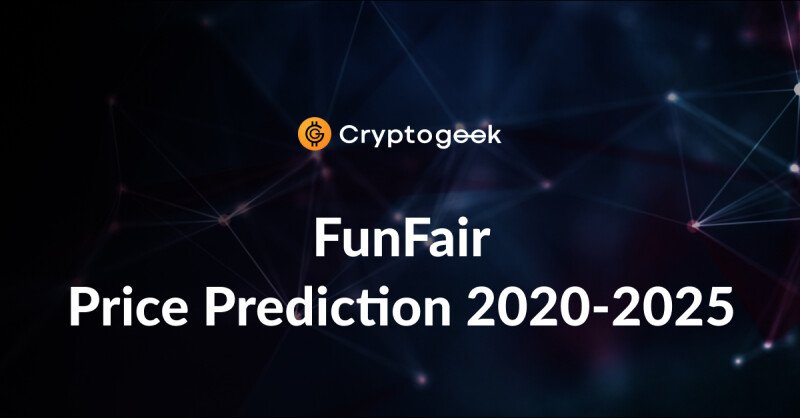 Nowadays, we are presented with a huge number of cryptocurrencies for investment. But how to invest profitably? Today we'll talk about FunFair. The platform has something to show and has something to brag about. FunFair Review FunFair Advantages Price Prediction 2020-2025 What does the FunFair...
Lee mas
---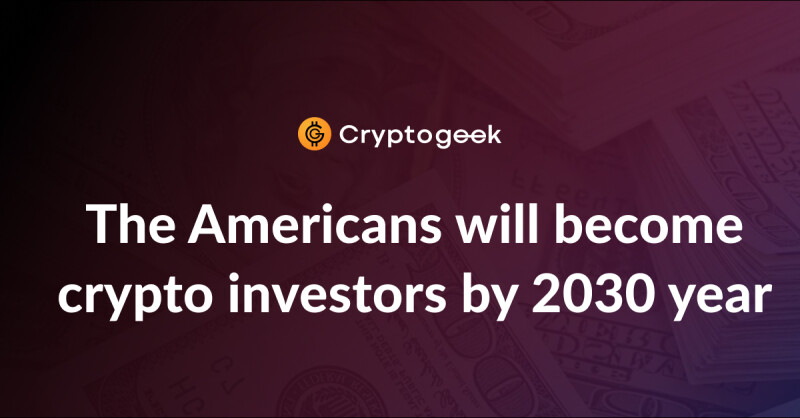 We are used to having Wall Street banks and stock markets at the head of the financial system. The main flow of US funds passes through them, and cryptocurrencies are still just at the dawn of a new financial era. But do not forget about one thing - now there is a change of generations and stereotypes...
Lee mas