Crypto APIs Reviews
Jun 03, 2020
Crypto APIs is an infrastructure layer that radically simplifies the development of any Blockchain and Crypto related applications. The service has been operating since 2018 and was founded in Bulgaria.
Crypto APIs could help you to build faster and scale any of the blockchain services, for instance:
Crypto Mining. To build any mining tool, you will need Blockchain and Market data.
Crypto Lending. Crypto Loans have become very popular recently, with companies like Nexo, Celsius and Salt managing hundreds of millions per year.
Crypto/Blockchain Signals. You can subscribe to any type of signal for both Blockchain protocols and Crypto Exchanges.
Crypto Exchange. You could save time, huge development cost and you will be able to release much faster.
Market Making & Liquidity Management. Get quotes, trades, order books and other data in real-time.
Crypto Payment Service Provider (PSP). Using Blockchain APIs you will be able to generate unique hot wallets.
Blockchain Explorer. It's much easier to build a Blockchain Explorer with Crypto APIs as we have all the needed data.
Crypto Trading Platform. Using Crypto Market Data API, you can get cryptocurrencies and FIAT current prices, quotes, trades, etc.
To develop an application that relies on one or more Blockchain protocols, you need to hire Blockchain developers with experience in each of these Blockchain protocols, setup and secure the servers, sync the nodes, find a good and reliable library and integrate each Blockchain protocol separately. Most of the Crypto Exchanges provide API Keys functionality for their users, the API Key allows a user to manage his orders, check the history and withdraw using the exchange API. Instead of writing multiple interfaces for different exchanges, you can use Crypto APIs universal set of APIs which allow you to access all supported exchanges from one single point. With Crypto API's you will receive the next benefits:
0% commission!
10+ Integrated Blockchain nodes (test & main) and more are coming
Browse the blockchain (historical data)
Create & Check wallets, balances, addresses, and contracts
Create transactions or payment forwarding
Bech32, SegWit, xPub, yPub, zPub, and HD support
Refund & Proof of ownership
Optimize and manage gas fees
Get a Webhook about certain events
Take care of private keys or leave it to us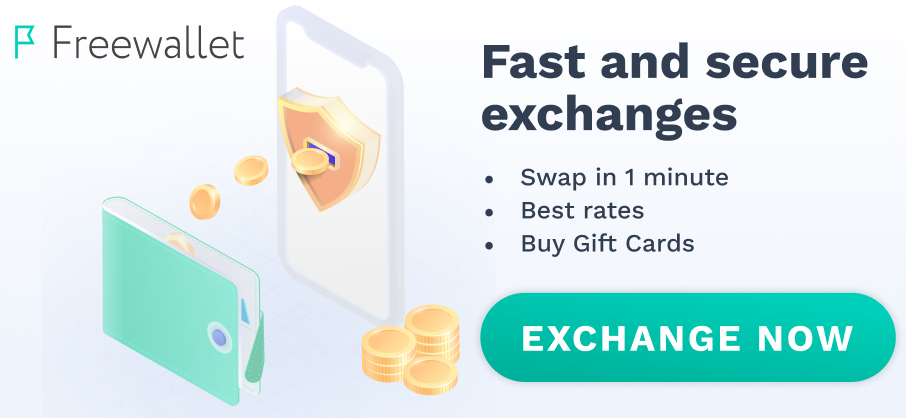 Steffan Wesley
10 July 2020
Fast, Unified and Reliable APIs. They have what they say that they have not like all others just marketing and sales without technical background, in case a feature is missing they do it really so fast for free!
The Team has been extremely helpful in assisting us in developing our Products.
We are using Blockchain APIs on our crypto exchange, works excellent.
My websites getting data from their base, works good.