Zebpay Exchange Review
Full address:
Singapore (The exchange does not disclose the exact location of its office)
Fees:
Full fee schedule:
https://zebpay.com/fees/
Fees:
Full fee schedule:
https://zebpay.com/fees/
May 29, 2020
Zebpay is a centralized cryptocurrency exchange established in 2014. With its help, one can buy/sell 6 crypto coins for euro as well as trade with 5 crypto-to-crypto pairs. 
The exchange platform sets zero deposit fees (for both fiat and crypto) and zero withdrawal fees for fiat. ZebPay uses a proprietary security system Omnitrixx.
ZebPay is a member of Bitcoin Association Switzerland. U.S. customers are not allowed. The company is operated by Genie Technologies Pte Ltd registered in Singapore.
ZebPay wallet allows handling all transactions with the exchange in a single point. Another development of the company, ZebPay Build, is a tool for developers to create their own blockchain and cryptocurrency applications.
Feel free to share your feedback about Zebpay here.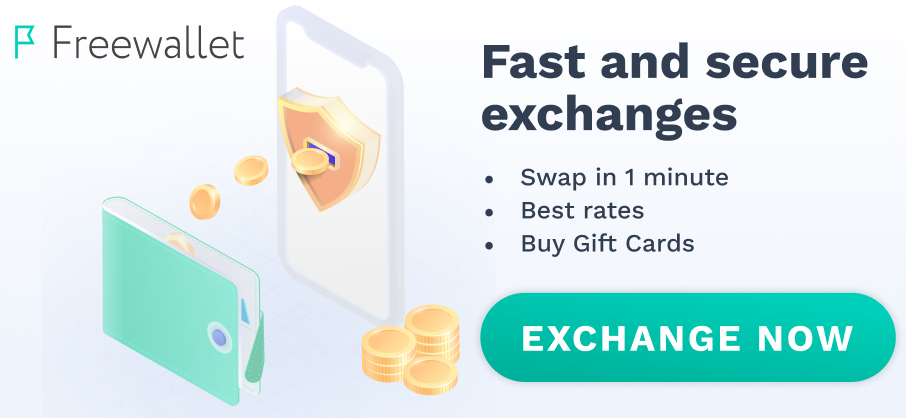 The app is really convinient. I don't understand why there is no any many reviews.
The app of the exchange is a high level. The registration took me 10 minutes and I have all the options of the platform, I was amazed by that. Good job.