Trade.io (TIOmarkets) Review
Country:
Saint Vincent and the Grenadines
May 29, 2020
Trade.io (currently (TIOmarkets) is a centralized trading platform. In October, 2019, the Trade.io exchange suspended its operation and rebranded in TIOmarkets to be able to provide more markets, such as forex, shares, indexes, metals and cryptos. 
TIOmarkets is registered in St Vincent and Grenadines and has a FCA license. 
It provides three cryptocurrency pairs: BTC/USD, LTC/USD and ETH/USD. TIOmarkets applies an AML policy. The platform's website is translated to many languages.
You can leave your review about Trade.io here.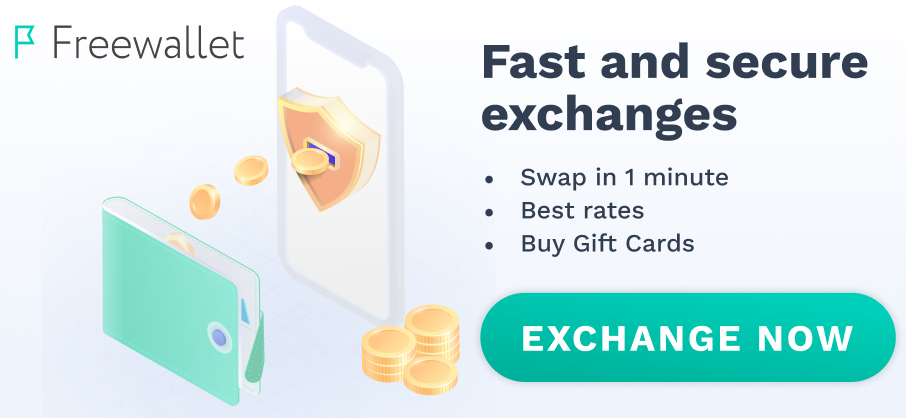 It couldn't be better, fast transactions and the low fee, the decent traiging room.