Nocks Exchange Review
May 29, 2020
Nocks is the cryptocurrency exchange registered in the Netherlands. The Nocks v.01 network was launched in 2015. As of now, the Nocks trading platform covers such markets as EUR, BTC, ETH, and NCKS, the platform's native token. 
Nocks offers a variety of deposit methods, including wire transfer. 
English and Dutch are the website's languages. The Nocks mobile app is available for both Apple and Android users. 0.25% is a trading commission per filled order whereas holders of the NCKS utility token enjoy discounts.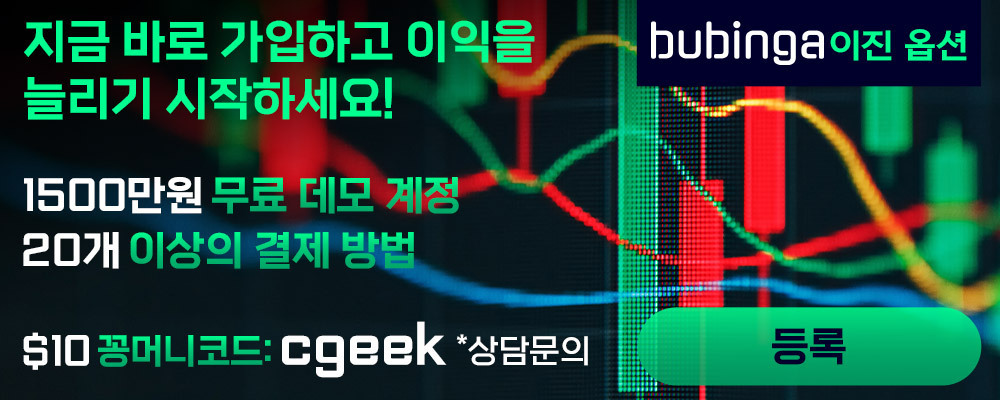 最低購入金額は100万です。
購入する際、なぜ個人の口座に振込みをしなければならないのか、理解ができません。アプリが違いますか?
In my opinion, it's one the best exchange for a long-term investments, the exchange is a trustworthy place with good reputation. I'm going to use more, I'm here since January and I don't have any bad words, just a praising.