GOPAX Exchange Customer Reviews 2021
Full address:
Streami, Inc. 7th floor, 704, Yeongdong-daero, Gangnam-gu, Seoul, Republic of Korea Business Registration No. 432-87-00120 Email address: contact@gopax.com
Fees:
Maker Taker
0.040% 0.040%
Fees:
Maker Taker
0.040% 0.040%
May 29, 2020
GOPAX exchange was incorporated by Streami, Inc. under the laws of the Republic of Korea. GOPAX stands for Global Online Professional Asset eXchange. It is managed by finance professionals, whose competence is widely recognized. 
GOPAX offers pairs structured against BTC, ETH and SAI. Maker and Taker fee is 0.04%. The online wallet account is for managing users' operation with the exchange. OTC trading service is also offered. 
The exchange was audited in 2018.
You can leave your review about GOPAX here.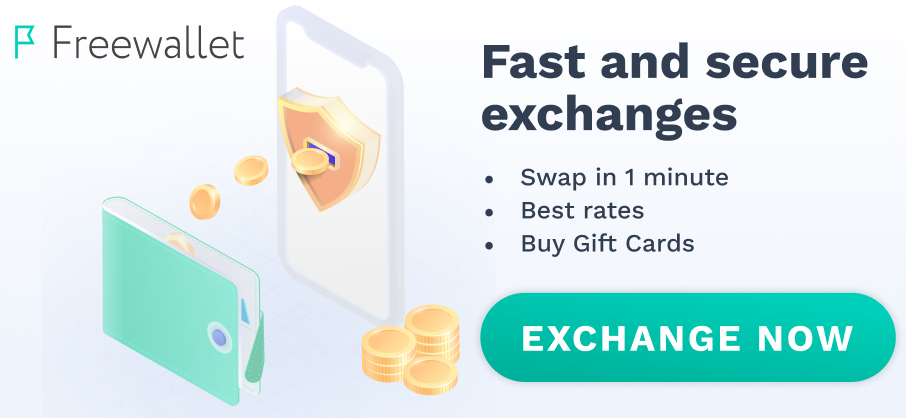 They don't allow foreign residents to register bank accounts.
WHATEVER YOU DO DONT USE THIS APP. THEIR APP IS MESSED UP, ENTERED ME IN THE WRONG TRADE AND THEY REFUSE TO REFUND ME. BE AWARE.
My reason for using GoPax was to buy cryptos that aren't sold on any site that has U.S. clients. So this is a good point to GoPax. But now I'm hesistant to give this 2 stars... The site no longer works correctly. As of this writing, the charts don't function and one currency I own is unavailable for withdrawal. I transferred 2 of 4 currencies out, thank goodness. I don't know if it will be possible to transfer these last two out. The support is of course terrible, just like most other things.
Customer service is slow and unresponsive