مراجعة Cat.Ex 2021 - هل هي آمنة؟
May 30, 2020
كاتEx تأسست منصة التبادل في منتصف عام 2018. يقع مقرها الرئيسي في الصين. تزويد حاملي الرمز المميز المحليين بأرباح الأسهم على أساس يومي ، Cat.Ex يستخدم التعدين المعاملات من أجل ضمان تقاسم الأرباح بكفاءة. 
يحتوي موقع البورصة على إصدارات اللغة الإنجليزية والكورية واليابانية وبالطبع الصينية (المبسطة والتقليدية). يتم إقران الأصول الرقمية التي تقدمها البورصة مقابل BTC و ETH و USD و TRX و CATT(رمز أصلي للمنصة). هذه الأزواج قابلة للتعدين. 
يتمتع حاملو CATT tokens بخصم 30٪ على الرسوم ، بالإضافة إلى السحب صفر. يعمل برنامج الإحالة غير التعدين للتجار. 
مؤسسة ترون هي من بين شركاء البورصة.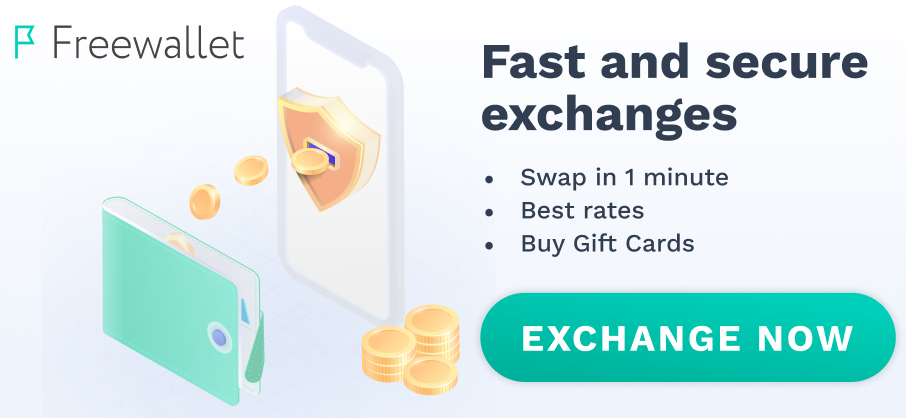 Hack Ethics
20 August 2020
Hack Ethics is a Verified Experienced Binary Options Recovery Specialist and Professional Hacker that provides the experience, intelligence, expertise in Asset Recovery and successfully solve ANY DESIRED HACKING SERVICES YOU WANT with ease.

People have lost their hard earned money through this BINARY OPTIONS TRADINGS, yet they would go to meet FAKE HACKERS who are also scammers unknowingly to help them recover their money and they would end up losing more money in the process. I'm taking every step to render solution to those innocent people affected and help them get every penny they lost.  CONTACT  EMAIL  -  HACKETHICS008 VIA GMAIL.COM 
   
Scammers have ruined the forex trading market and this company is one of them. They have deceived many people with their fake promises on high returns. I learnt my lesson the hard way. I only pity people who still consider investing with them. Please try and make your researches, you will definitely come across better and reliable forex trading agencies that would help you yield profit and not ripping off your money. Also, if your money has been ripped-off by these scammers, you can report to a regulated crypto investigative unit who make use of software to get money back (fightingscams at aol dot com). He is a recovery expert and a very professional one at that.
Good platform, reliable. For two years of work, it has proved itself on the good side.