مراجعة Bits Blockchain 2021 - هل هي آمنة؟
May 29, 2020
Bits Blockchain exchange is registered in Macau. The exchange's website displays a recent transaction price, fluctuation, price difference and volume for the last 24 hours for selected cryptocurrency pairs. There is a Bits Blockchain web wallet.
There is a buy/sell calculator that shows an estimated calculation for each currency pair represented. 
Bits Blockchain charges fees depending on your membership status. In its turn, this status is assigned based on the sum of the user's transactions traded during the last 30 days.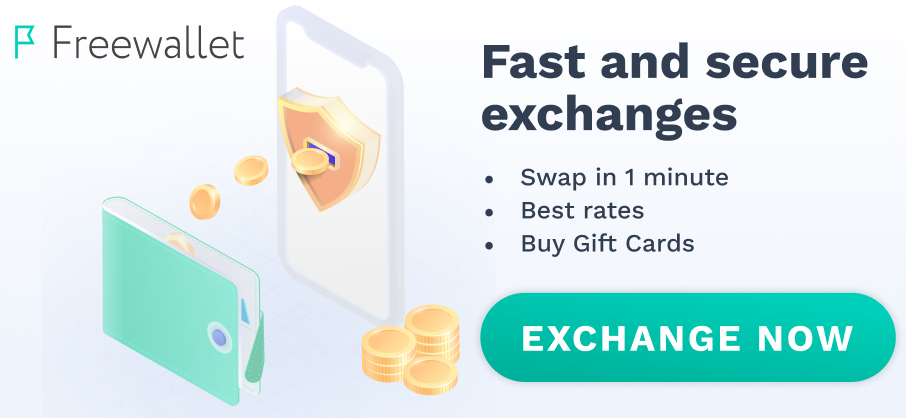 my dogecoin are gone, my rating is zero
Shady exchange, they may be Russians
The cool thing is the credit card deposit, that's truly convinient, I hope tthe exchange won't down soon cause I really like trading here.