Dolomite Review 2023 - Is It Safe?
Sep 23, 2021
Dolomite is a decentralized cryptocurrency exchange (DEX) built on top of the Ethereum blockchain. It provides users with the ability to trade digital assets in a non-custodial environment while still being able to interact with the blockchain. The platform offers a range of features including trading, staking, and governance. In this review, we will take a closer look at the Dolomite exchange and evaluate its features.
User Interface and Experience
Dolomite's user interface is well-designed, intuitive, and easy to navigate. The platform has a simple layout that displays all the necessary information needed for trading, such as price charts, order books, and trade history. The interface also allows users to view their balances, open orders, and transaction history, all in one place.
The exchange provides users with two trading options, instant and limit orders. Instant orders execute immediately at the best available market price, while limit orders allow users to set their preferred price for execution. The trading process is straightforward and user-friendly, making it easy for even novice traders to buy and sell digital assets.
Security
Dolomite's security features are robust, ensuring that users' funds are safe and secure. The exchange implements multiple layers of security, including two-factor authentication (2FA) and SSL encryption. Users' private keys are stored locally on their devices, and the exchange does not have access to them.
Furthermore, Dolomite allows users to withdraw their funds at any time, giving them full control of their assets. The exchange also offers insurance against hacks and other security breaches, providing users with an additional layer of protection.
Asset Selection
Dolomite currently offers a limited selection of digital assets for trading, including Ethereum (ETH), Wrapped Bitcoin (WBTC), and several other ERC-20 tokens. The exchange has plans to add more cryptocurrencies in the future, but for now, the asset selection is relatively small compared to other exchanges.
Fees
Dolomite's fee structure is competitive compared to other decentralized exchanges. The exchange charges a flat fee of 0.3% for both makers and takers, which is relatively low compared to other exchanges that charge higher fees. Additionally, Dolomite offers a fee reduction program that rewards users who hold DOLO tokens.
Customer Support
Dolomite's customer support team is responsive and helpful, providing users with quick and efficient assistance when needed. The exchange offers a help center that provides answers to frequently asked questions, as well as a live chat feature that allows users to chat with customer support agents in real-time. The exchange also maintains a presence on social media platforms, allowing users to get in touch with the team through various channels.
Conclusion
Dolomite is a promising decentralized exchange that offers a user-friendly interface, robust security features, and competitive fees. While the asset selection is currently limited, the exchange has plans to add more cryptocurrencies in the future. The platform's user-friendly interface, combined with its security features and low fees, make it a compelling option for both novice and experienced traders. Overall, Dolomite is a well-designed exchange that has the potential to become a leading player in the decentralized exchange space.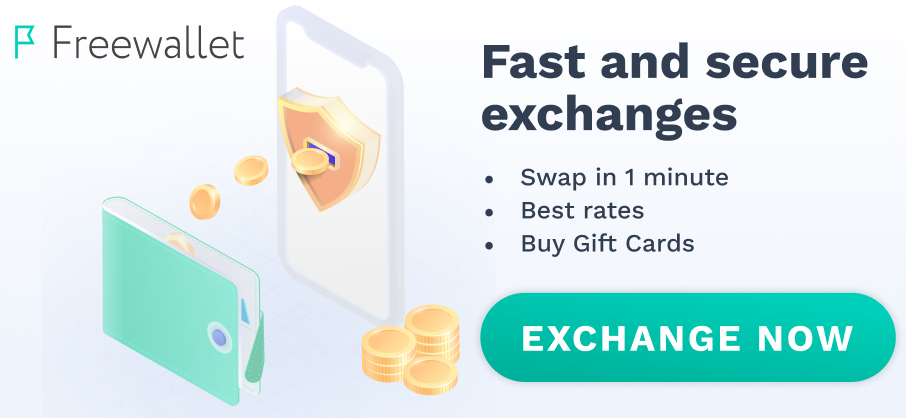 This exchange has nothing unusual.