Blockgeeks Review 2021 - Is It Legit?
Recensioni pubblicate da esperti
Jan 21, 2021
Update 15.03.2021 : Please read user reviews below, there are really negative reviews about this company.
Blockgeeks teaches both beginners and experts. We're continually adding content to our ever-growing library, so whether you start with no skills or already know a thing or two, we got you!

When you sign up, you'll immediately have unlimited viewing of expert courses, paths to guide your learning, tools to measure your skills and hands-on resources like exercise files. There's no limit on what you can learn and you can cancel at any time. Subscriptions give you access to all courses except for Master Class and Accelerated Programs.
Does Blockgeeks Offer Any Certification Programs?
When a student completes a course they receive a Proof of Work certificate proving the course has been completed.
Get profits with HODLing on Binance Earn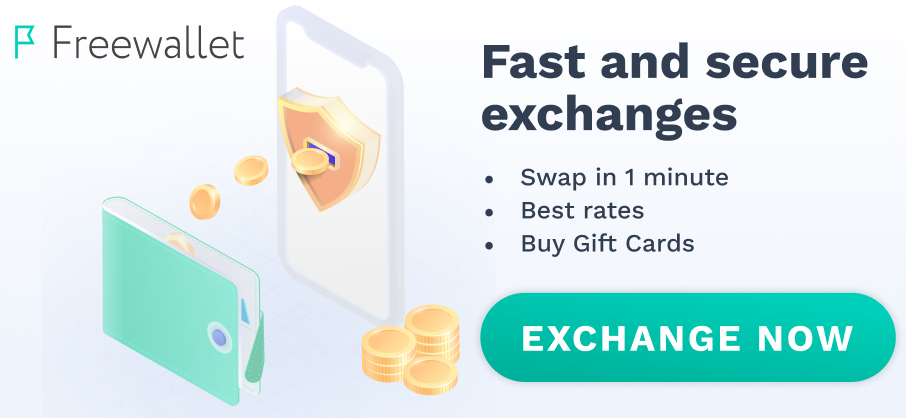 Ronald Sonntag
15 October 2021
Horrible! I registered and paid for their Blockchain and Cryptoassets with Dmitry Buterin course that was supposed to be 4 days/wk. They changed it (without notice) to 2 days/wk then I was told the instructor quit. Then, I tried to attend the first online course and NONE of the Zoom or Google conference links worked and nobody showed up. No response from my queries to BlockGeeks. Absolutely unacceptable. I no longer have any confidence in the quality of what they provide. Asking for a full refund.
Although there is a lot of content, most of it seems to be more than 1.5 years out of date. I signed up for a 1 year membership and started the intermediate developer's track. Because I am a 25 year veteran developer, I can manage with many of the out of date sources and figure out on my own how to use the more upgraded coding libraries. However, something else I noticed is there is a new Investment track for 2021, but to view it I have to sign up for a second charge independent of my current membership. That's BS! It says right on my membership that I have full access to all content. Since I am developer, I am not too put off by it, but it's fraudulent or false advertising at the very least. It's a real shame because I imagine when this site originally launched, the material seems really good for that time period. To me it would seem they have abandoned the site, but are still accepting memberships. No one in their community section has posted for 7 months as of this review (June 25th, 2021).
By far the worst support I have ever had the misfortune to experience!
15 March 2021
By far the worst support I have ever had the misfortune to experience!

I signed up for blockgeeks in December 2020 for a years subscription, I asked for a simple account merge with an old account I'd forgotten I had and I've been locked out of both since. It is now March 2021 I'm a quarter into my subscription and have had no access throughout.

When you contact support you expect 24-48 hours delayed response at most. With Blockgeeks you're lucky to get an answer in weeks. Each 3 week plus wait is broken up by them asking a question or saying "This is your new password" only to find your password doesn't work and you're left with having to wait weeks for next contact.

If you want my advice from experience, steer well clear, I'm no longer even convinced they're as big as they make out they are

EDIT: since writing this review they have deleted my account without my consent. They've taken my money and ran. They're not even responding to my complaints now
What a weird education portal? I can't understand this site.