Evedo Review
Recensioni pubblicate da esperti
Oct 20, 2020
Evedo is a blockchain-based platform, consisting of B2B & B2C Marketplaces. It unifies all businesses and participants involved in organizing events. Its aim is to build a marketplace and a true ecosystem that will help the $850+ Billion event industry grow by connecting all parties without unnecessary middlemen.
Main players in the B2C Marketplace would be Organizers, Promoters and Attendees. The main functions will be to Buy/Sell tickets and market events to new or existing audiences. Why Blockchain? A major role in Evedo's application's value is the transparency provided by the blockchain. All partners can see their investments in real-time, have access to impartial third-party deliberation when there is a dispute, and can direct payments directly into their digital wallets. Larger venues can benefit from access to a complete ledger of their event's supply chain in real-time and year-to-year.
Get profits with HODLing on Binance Earn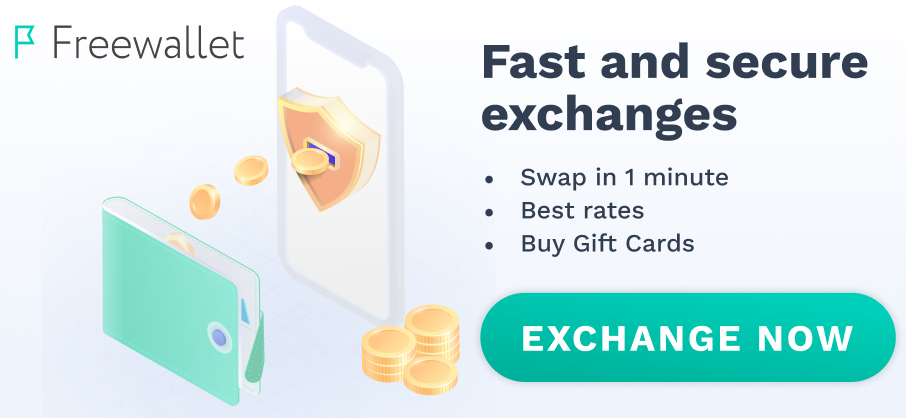 Non ci sono ancora recensioni. Sarai il primo.