TikTok viral campaign sees DogeCoin price soar by 26%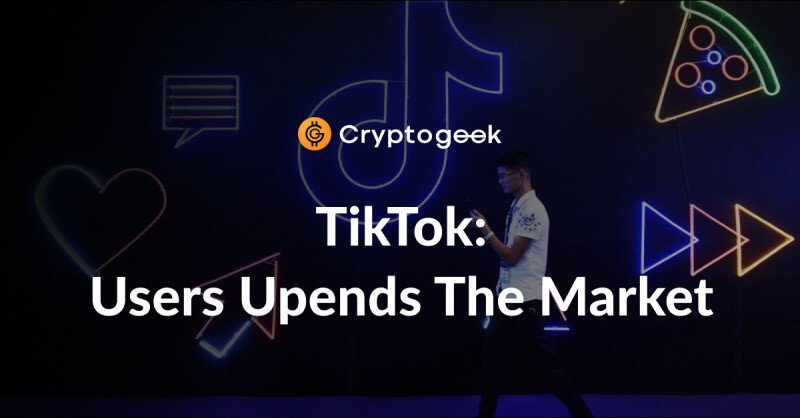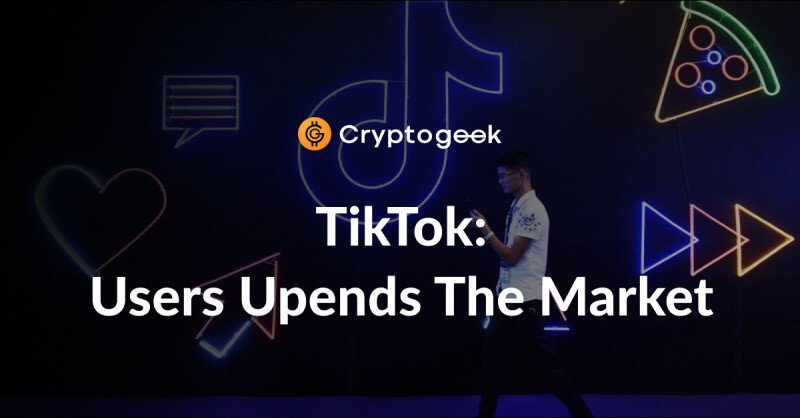 Crypto prices have always been sensitive to speculation but a recent social media challenge showcased just how reactive the market can be. While most digital coins have never been able to return to the highs that were seen during the legendary bull run of 2017, there is one coin that just recently reached its 2-year peak.
A TikTok user upends the market
It took the Dogecoin price only a few hours to react to a TikTok viral campaign intent on boosting the price of the coin. The viral video was uploaded on June 28th by James Galante who called on everybody to invest in the low-value coin. Part of his pitch involved demonstrating that a $25 investment in Doge would increase in value to $400 if the price of Doge rose to just $1 per coin. 
As a result of the video going viral, DogeCoin price experienced more than a 100% surge, soaring from $0,00229 up to $0.005599 within just a couple of days (at the moment, the price has corrected to $0,004242). Along with that, the digital coin's cap grew up to $532 mln, making it the 30th biggest crypto coin in the world. This short time interval was enough to drive the coin's trading volume to incredible figures - from $63 to $750 million.
The Tik Tok channel the video was posted from has subsequently been flooded with trading records of those people who accepted the challenge.
Taking your chance on the market
If DOGE is going to hit its target, it still has ways to grow. This is an awesome milestone to keep an eye on!
If you want to get in on the action here are a few things that may help:
The top 3 wallets to store and manage your DogeCoins
Dogechain Info wallet
The official wallet for Dogecoin. The Dogechain Info wallet is solely used for operations with DogeCoins. This online app stores its user data on the cloud.
You can sign up for the wallet online but there is no mobile app at this moment.
Freewallet
Both Freewallet's single-currency Dogecoin app and its multi-currency wallet can be used for making transactions with Dogecoin with rather fast exchange times.
You can download the apps from Google Play or the App Store or use them as web platforms.
Coinbase
The Coinbase wallet, another popular multicurrency wallet, also supports Dogecoin.
Dogecoin was introduced to the Coinbase app in March 2019 - a while after this digital currency had won mass recognition across the world. Though widely used, Coinbase is not an anonymous service.
Coinbase is available as a mobile app for Android and Apple users as well as an online wallet.
Note
Dogecoin was first marketed in 2013, during the early stage of crypto, as a "joke currency." It is a fork of the Litecoin currency. The coin's developer wanted to reach a broader audience than Bitcoin did. The coin is still performing well and 7 years later, we still see it reaching new heights.
As compelling as the current market may be, stay alert, and always do your own research.
---
---