ZCash Cockpit UI Wallet Reviews
Jul 15, 2020
ZCash Cockpit UI Wallet is no longer offered. ZCash Cockpit UI Wallet used to be a browser wallet for managing ZCash balance.
The program was only available for Linux users. No updates had been released on Github for ZCash Cockpit UI during several years.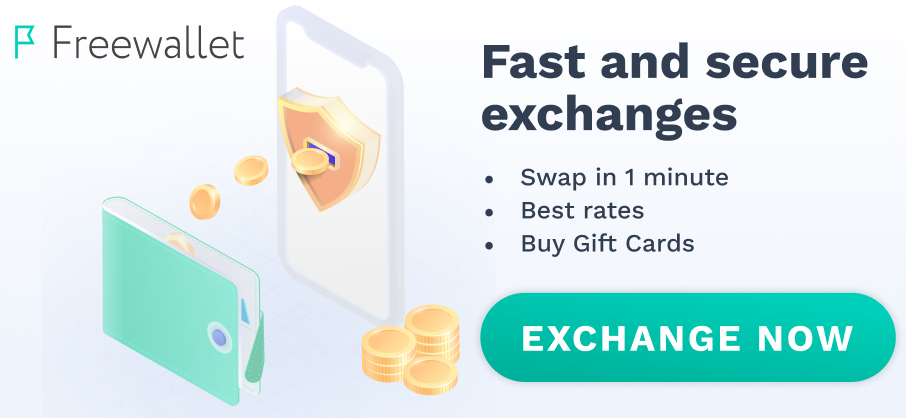 Sachin Preston
3 November 2021
There were constant problems with synchronization. Either I was so lucky alone, or this is a constant phenomenon. At least the transfers were fine.