SaluS (SLS) Price and Reviews
Market cap:
$ 217,970.21507
Total coins mined:
1,014,241.5754
May 24, 2020
SaluS (SLS) coin operates on its own blockchain (released in 2016) and is represented on a few exchange platforms. SaluS is an open-source network. 
SaluS provides a full set of analytical tools used to make more informed trading and investment decisions on the crypto market. It enables users to perform trading monitoring and analysis. On the project Bitcointalk thread, no updates have been seen since mid-2018. Based on this, we can conclude that the project is currently on ice. However, the coin is still listed on exchanges. 
You are welcome to check out SaluS's market cap and volume on the widget of our partner. Also, you can see the latest SLS price on our website. Feel free to share your feedback and reviews about SaluS cryptocurrency right here.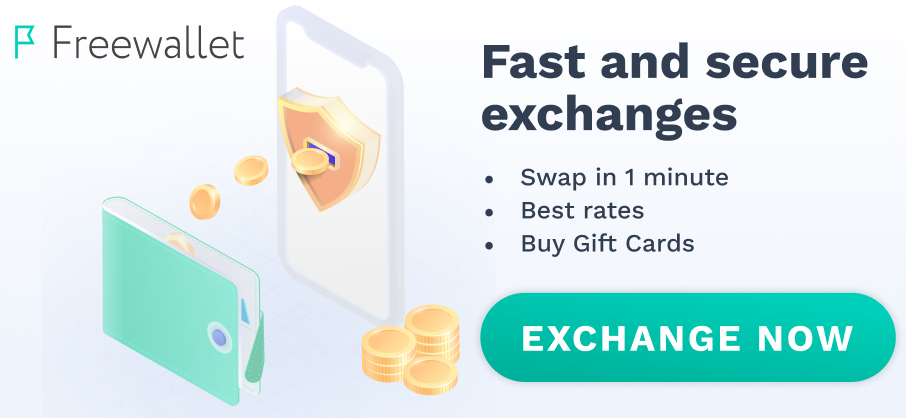 This asset has a good market capitalization, but the project has not shown signs of life for too long. Hope and believe this is temporary