Aergo (AERGO) Review
Feb 15, 2022
AERGO is an open-source hybrid blockchain platform for business.
AERGO's capabilities can improve your business efficiency and create new opportunities.
Built for businesses, partners, and developers alike, it uses the best practical and most secure blockchain technologies while leveraging your existing IT investments.
Finally, you can make your data work for your business ecosystem.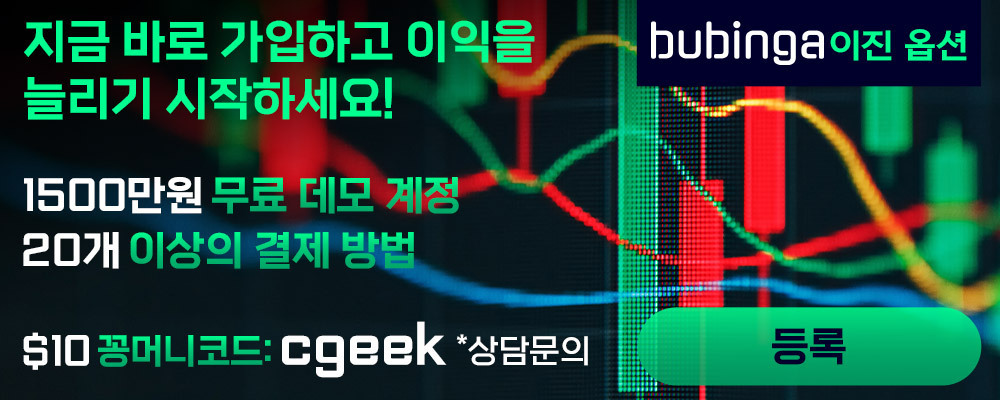 It's a robust business-oriented Ethereum-based network. Pretty good niche considering today's circumstances, I would say. I bet they would survive this crypto winter and become winners. Take a look at AEGRO internal token price, for example. It's looking pretty good, almost like there's no full-on bear market going on.