Vertice.Análises De Mercado 2021
Sep 29, 2020
Vertice.Mercado é uma plataforma para o comércio internacional peer-to-peer de cryptocurrencies. Uma das principais metas da empresa é fazer levantamentos de dinheiro fiat e depósitos o mais fácil possível. Vertex se esforça não só para fornecer uma interface intuitiva para tais transações, mas também para torná-los rápidos e baratos. A solução de Vertex era criar um mercado p2p como a melhor maneira possível de trocar dinheiro fiat por criptocurrency e vice-versa sem esforço.
Vertice.O mercado foi fundado em 2018. Atualmente, a plataforma está disponível na maioria dos países. A Vertex recebe pagamentos via Paypal, Revolvut, Google Pay, QIWI, SEPA transfer, Skrill, Apple Cash, Webmoney, cartão de crédito, wire transfer, e uma série de outros métodos. No total, existem cerca de 40 métodos de pagamento para que todos provavelmente vão encontrar uma maneira conveniente de cash in/out. A plataforma suporta a negociação de Bitcoin, éter, Téter e TUSD contra o dinheiro fiat.
A interface é bastante limpa. A página inicial oferece um menu no topo da página. Ele tem as seguintes guias: vender, comprar e assinar em/Sing Up. Na Sell / Buy tabs é necessário especificar a moeda de câmbio desejada e escolher o método de pagamento adequado. Por padrão, o site exibe todas as ofertas disponíveis. A escolha de moedas e/ou métodos de pagamento adequados reduzirá significativamente as ofertas disponíveis mostrando apenas as desejadas. Na tabela de ofertas, o usuário vê a criptomoeda, o limite da oferta, o preço, o tipo de pagamento e os dados do usuário da oferta (nickname, país, e se o usuário for verificado).
Para garantir os fundos do usuário de scammers, a empresa fornece seguros. Pode cobrir as eventuais perdas associadas ao scamming durante a negociação ou a invasão da conta.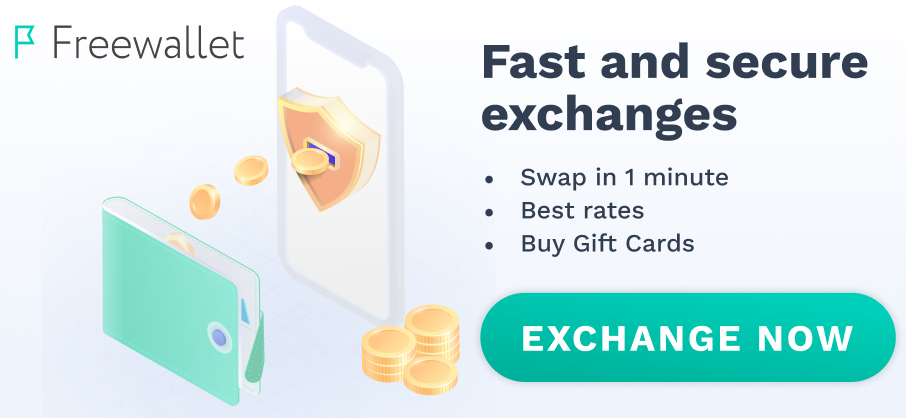 I used it to trade BTC to EUR and it worked very well and I was able to withdraw my funds without any issue
Hugo Alvades
29 December 2020
Recent peaks taken by reviving cryptos greatly inspired me to start buying digital coins once again. Once I did it a long time ago when Bitcoin demonstrated its first impressive growth. Now it's doing it once again alongside other cryptos.
I occasionally discovered Vertex online and it was a pleasant surprise. A very low 0,5% fee, a direct access to private buyers and sellers, not to mention 25 payment methods to choose from - that's not a complete list of benefits I obtained from this p2p2 exchange.
I'm using this exchange for quite a long time now, as I like that there you can check different offerings and prices and choose that one you prefer the most. For example, the price for bank card payment method is usually lower than for payment systems. I don't know why, but that's the fact. And there's constant competition on the market, so the prices are almays under pressure and they're going down (within a reasonable limit, but the fact that in Vertex prices are a little better is a fact). Of course that would be no significant difference with the worldwide price, but 3-5% discount is also a big win. Nuff said, that's a great option for buyers, as you can choose among different prices, different payment methods and even different users.
That's the point that's highlighted in a lot of Vertex reviews, but I haven't found no info about the creating of your own offerings. Are there any restrictions? Or you're free to create offering once you sign up?
Patrick Poulain
21 November 2020
In fact, I had long doubts about whether I should try it, because I am more used to traditional trading. But then I tried it once, then the second one, and finally I realized that it brings me pleasure and income. And this is exactly what I was looking for. In general, I can't say anything special about the service itself, it should be tried. But I did not encounter any surprises here.
Diego Antares
29 October 2020
I'm exchanging crypto with Vertex sometimes, for personal use. As Vertex is the only one exchange I used - I can't compare it with any other, I think that would be just unfair, as I don't know what services are runned by other exchanges. However, my subjective opinion about Vertex is good, I faced no problems, just exchange that works and do what it's supposed to do.
What I really liked is that you can not only choose offer with the tastiest price, but also choose selllers by location and payment method. That's rly convenient. Btw. before exchanging with Vertex I've checked some reviews, they were mostly positive