When is the Best Time to Play at a Bitcoin Casino?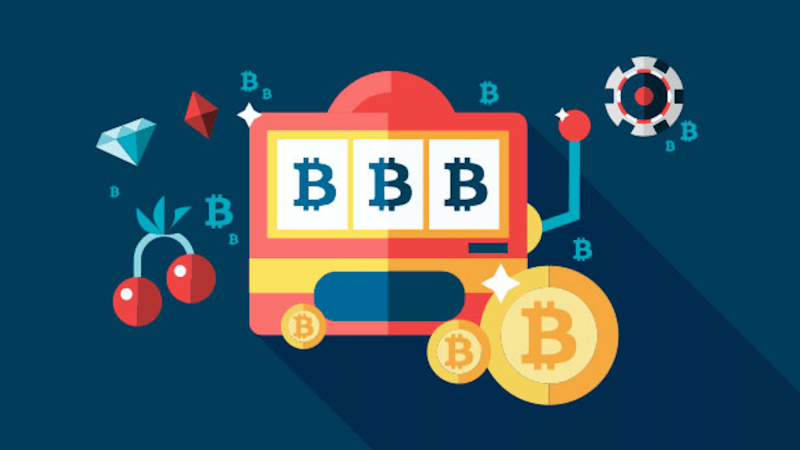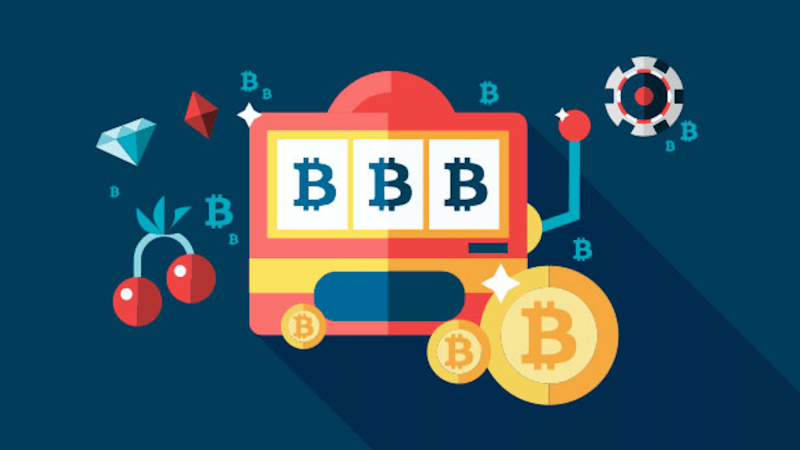 After nearly three years caught in a bear market, Bitcoin has exploded back on the scene in fine style. At the time of writing, the world's most popular cryptocurrency was trading around $47,000, which is more than double its previous all-time high set in 2017. With so much attention surrounding this unique digital asset, it got us thinking: when is the best time to play at a Bitcoin casino? 
Before delving into that question, it's worth stating that there are people who believe buying Bitcoin is a form of gambling in itself. To a degree, this is true because there is a lot of speculation when it comes to cryptocurrencies and their value. Of course, in the history of time, blockchain technology is the 'latest new thing'; once its potential is better understood by the masses, then the price of these currencies should increase based on utility rather than mere speculation.
That said, let's get back to the big question. The short answer is "Now!" That's right, there's never been a better time to use a BTC gambling site, and here's why.
     1. The bull market is set to rage on
At the beginning of February, Elon Musk announced that his company TESLA had purchased $1.5 billion worth of Bitcoins. All the indicators from industry experts believe that the bull market (price appreciation) will continue until the end of 2021, and maybe into early 2022. We've read price estimates for 1 Bitcoin of $150,000 up to $300,000 during this current cycle. What that means to Bitcoin casino players is the value of the bonuses could triple without them doing anything. And, any winnings from games are also increasing in value while BTC surges.
     2. Regulations are coming
With regulations comes clarity and transparency. This means more brands will jump on board and offer BTC as a payment option for players. Already you can see from this up to date Bitcoin casino list that the number of operators is growing as countries are introducing regulations regarding cryptocurrencies. This number will rapidly multiply over the next few years.
   3. Crypto slots
In January 2021, the casino software giant IGT (International Game Technology) revealed that it had filed patents related to accepting Bitcoin and other cryptocurrencies as a form of payment in its slot games. Essentially, it involves one party immediately escrowing the player's deposit, and then a line of credit is issued. This means instant deposits 24/7. It's a significant step in the casino industry realizing the present and future role these digital assets are likely to play in the world of payments.
As you can see, it's an exciting time for Bitcoin, and in many ways this is the perfect payment method for online casinos. While players, if they wish, can remain anonymous (at some casinos, e.g. goldenslot), every transaction is stored on the blockchain, and this cannot be tampered with. This effectively wipes out corruption and wrong-doing, which will be of benefit to this industry and many others.
---
---