Revue de BitcoinTrade 2021 - Est-Ce Sûr?
Application mobile:
iOS, Android
May 29, 2020
Un échange brésilien BitcoinTrade a été créé en 2017. Selon le site Web de la plate-forme, la société compte plus de 180 000 clients. BitcoinTrade offre Bitcoin, Bitcoin Cash, Ethereum, LiteCoin, Ripple comme jumelé contre les reals brésiliens. BitcoinTrade a développé une application mobile pour Android et iOS. 
La plate-forme BitcoinTrade protège la sécurité des opérations à l'aide du certificat SSL EV. Les dépôts et retraits cryptographiques avec BitcoinTrade sont gratuits. Commission pour les retraits de reais brésiliens fait 4.90 reals + 0.99% du montant. Chez BitcoinTrade, un client peut choisir des taux d'extraction lents, normaux ou rapides. La vitesse des retraits dépend de ce mode. 
BitcoinTrade dispose d'un certificat de conformité PCI DSS.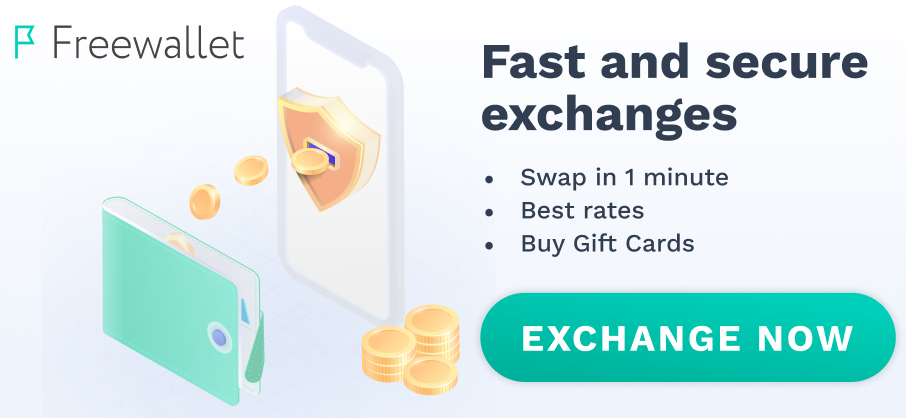 The transitions go through really fast. But fee could be less.
Bitcointrader is my favorite at that moment. The fee is relatively lower then the fee on the other exchange. Additionally, it provides fast transactions, that's extremely important for me.
Bitcointrade shows a high level of service and it definitely deserves 5 stars for their work. Since my first visiting in the beginning of 2019 I didn't find any serious problem in using it.
Great platform, before the trading, the exchange provides the opportunity to trade in demo mode. It can give the full view on the trading tools and help to understand how the things work here. I had a good experience with that and after that I decided to trade. Everything is good though,bitcointrader is cool.
The exchange is fine. It's got customizable web site, transparent fee system and fast answers from the support. I enjoy using it.