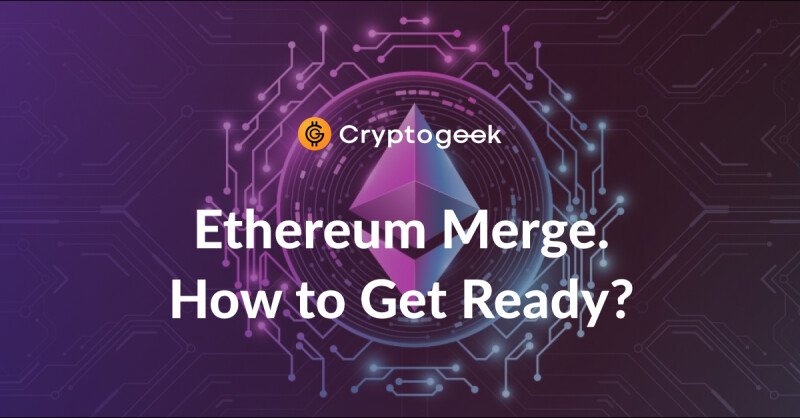 Anyone who read about cryptocurrencies since the ICO boom or more could have learned that Ethereum is planning to abandon the PoW consensus protocol in favor of PoS. The knowledge of this planned transition was so habitual that some of us could hardly believe that Ethereum would adopt the PoS algorithm...
Lire la suite
---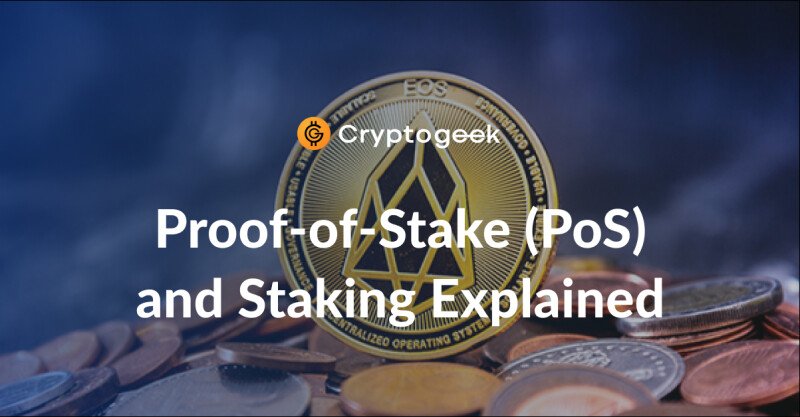 Bitcoin, Ethereum et de nombreuses autres crypto-monnaies reposent sur l'algorithme de preuve de travail (PoW). PoW est très critiqué pour ses effets environnementaux, son impact sur le marché des GPU et d'autres raisons. Pas étonnant qu'un autre algorithme de consensus soit apparu. L'un des plus populaires...
Lire la suite
---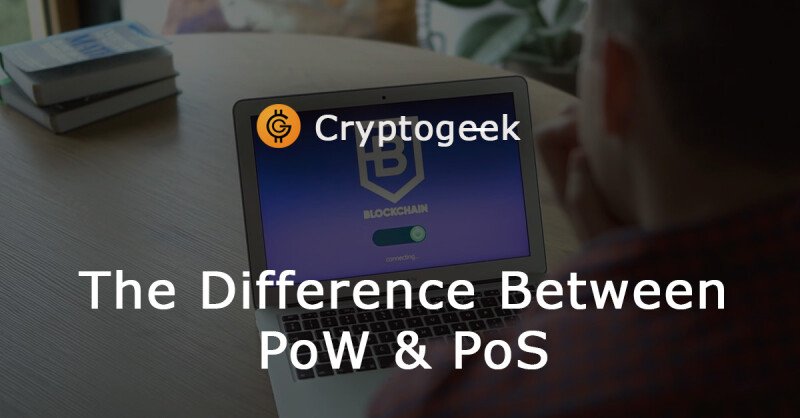 Contenu Preuve de Travail Preuve de Participation Pourquoi Ethereum veut-il passer à la preuve de participation? La différence entre PoW et PoS La technologie Blockchain fonctionne sur un algorithme de consensus. Cela signifie que dans un réseau de blockchain publique, différents membres...
Lire la suite
---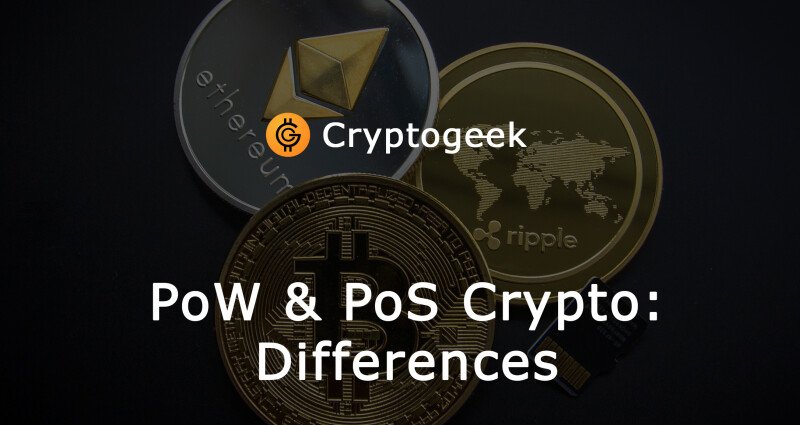 While fiat currencies such as dollars, euros and naira are regulated by the central government which distributes them and all online transactions made using them can be authorised by the relevant authorities, cryptocurrencies work in a slightly different way. Given that one of their major selling points...
Lire la suite
---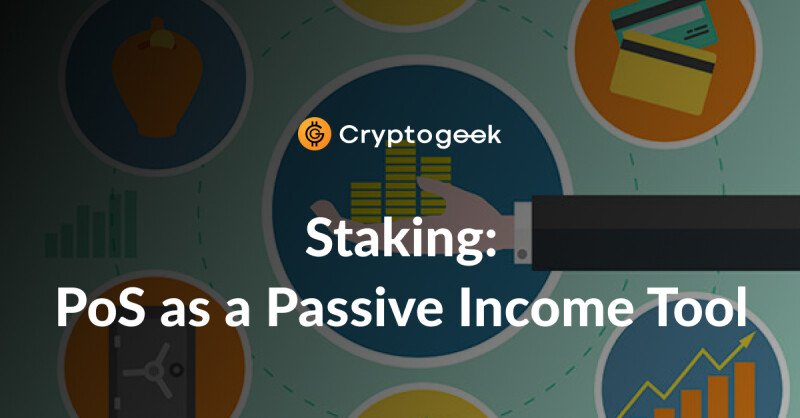 Tous les actifs de crypto-monnaie peuvent être divisés en 2 types en fonction de leur principe de fonctionnement: Proof of Work (PoW) et Proof of Stake (PoS ). Le concept de Proof of Stake (PoS) implique un type de minage, où au lieu de la puissance de calcul des participants, vous avez juste besoin...
Lire la suite