Stablecoins: A World-Wide Battleground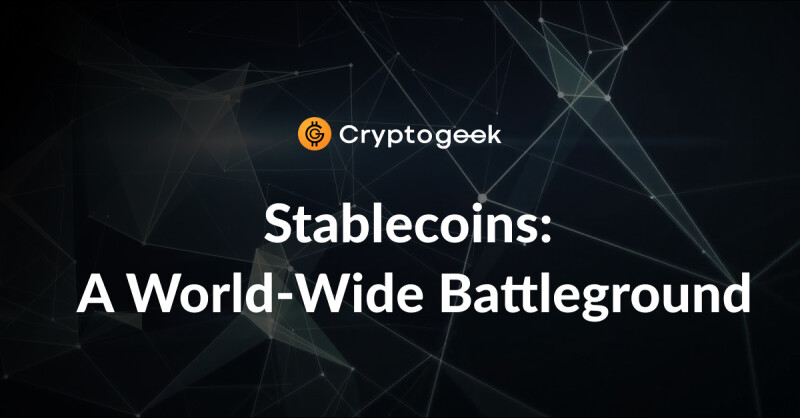 Back in 2017, stable cryptocurrencies (stablecoins) seemed exotic against the background of volatile cryptocurrencies such as Bitcoin, then in 2019 they were at the center of world political events: the defeat of the Libra project by the US government, the international condemnation of non-government...
Read article
---
Cryptocurrency evolution: The path to stablecoins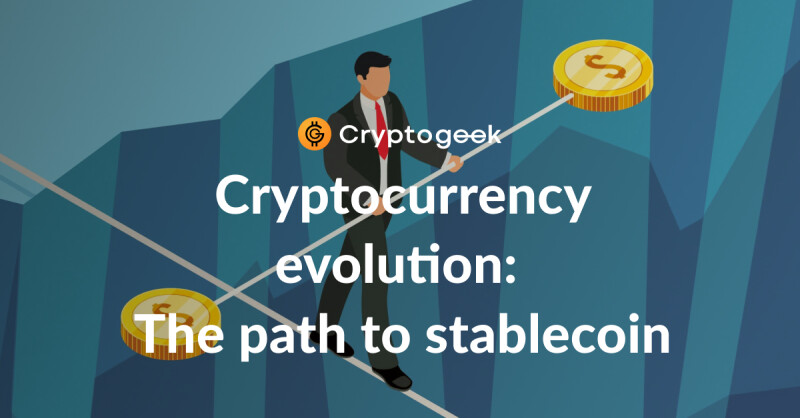 Cryptocurrency rates are constantly growing and falling, changing dramatically, sometimes even during one day. Lack of reliability and trust are the main reasons that digital assets are not yet widespread. Stablecoins were designed to change this. History of stable cryptocurrenciesCryptocurrencies were...
Read article
---
Tether transferred 300 million USDT to Ethereum blockchain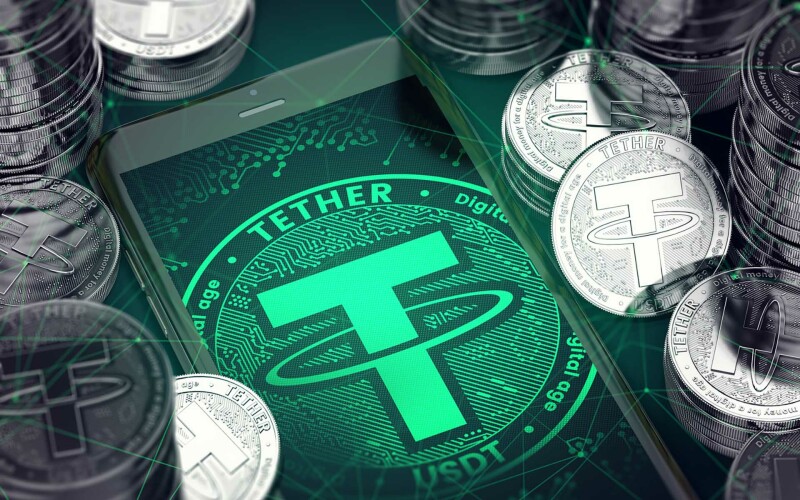 The largest by capitalization altcoin came out on top in stablecoin reserves, ahead of the Omni system on which it was originally based.Tether transferred 300 million USDT tokens from Omni to the Ethereum blockchain. Token migration was carried out with the participation of an unnamed third party. Tether...
Read article