How not to drown in a crypto storm?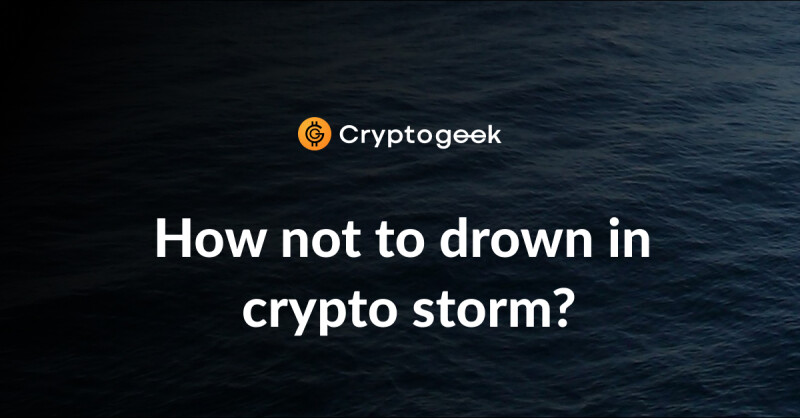 People have always looked for various opportunities to get rich quick, and often - investing in very dubious enterprises that are becoming popular in the wake of universal hype. Empty promises of a golden age have long passed, and the world saw that more than 80% of market projects are seen as Ponzi...
Read article
---
Top 10 Trader Mistakes Leading to Failure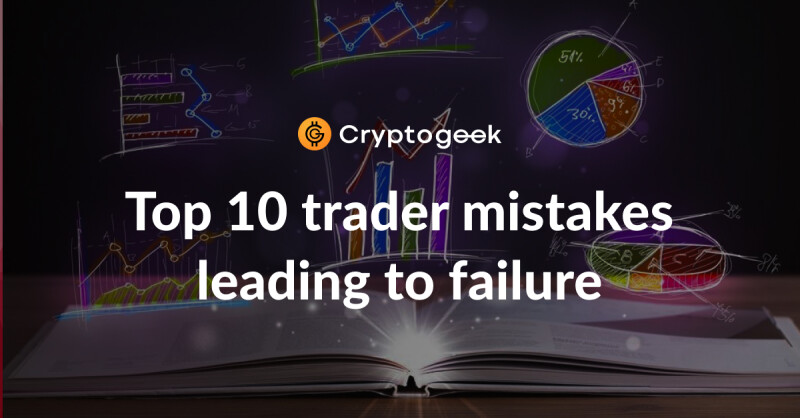 The cryptocurrency market is especially attractive for beginners in that it does not require special knowledge or resources to join. In order to become a cryptocurrency trader, it is enough to have a stable Internet, smartphone or computer and a little start-up capital. However, successfully trading...
Read article