Tether transferred 300 million USDT to Ethereum blockchain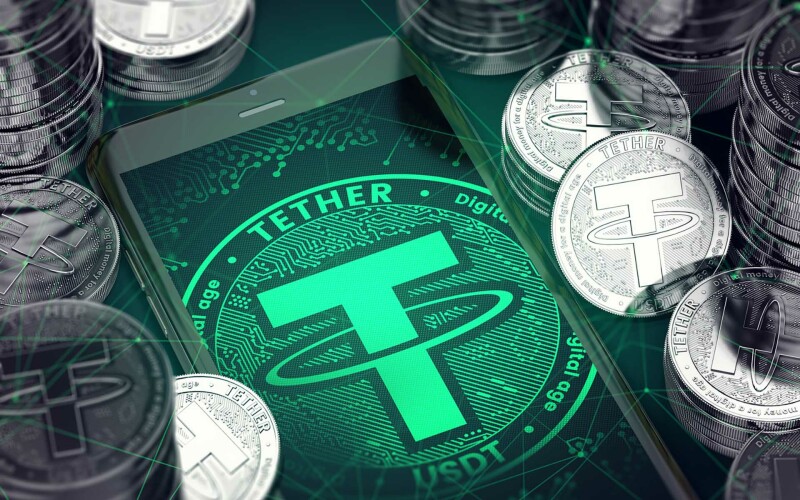 The largest by capitalization altcoin came out on top in stablecoin reserves, ahead of the Omni system on which it was originally based.Tether transferred 300 million USDT tokens from Omni to the Ethereum blockchain. Token migration was carried out with the participation of an unnamed third party. T...
Read article
---
Bitfinex Shareholder: Tether to Issue a Yuan-Pegged Stablecoin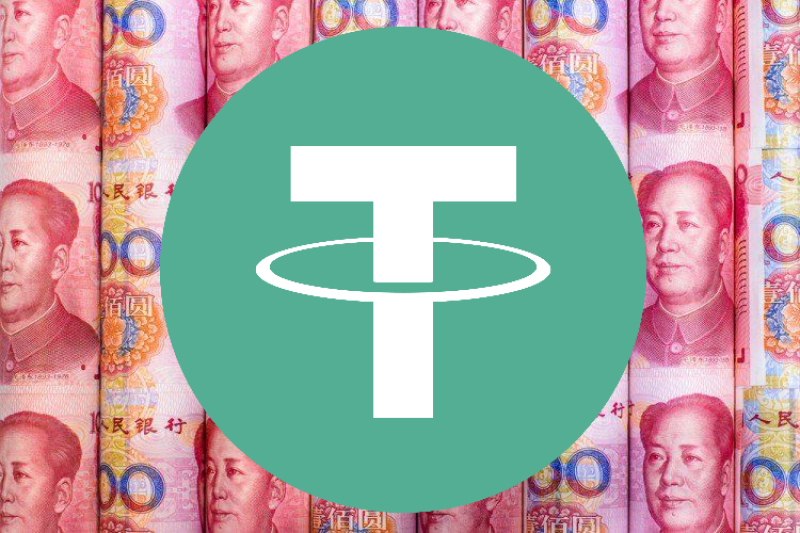 According to prominent OTC trader and Bitfinex shareholder Zhao Dong, Tether plans to launch a new renminbi-pegged currency. The new currency (CNHT) will be backed by Chinese yuans kept offshore. Dong has also stated that the new currency will be issued "in the near future" and the first investor i...
Read article