Top-5 exchange cryptocurrency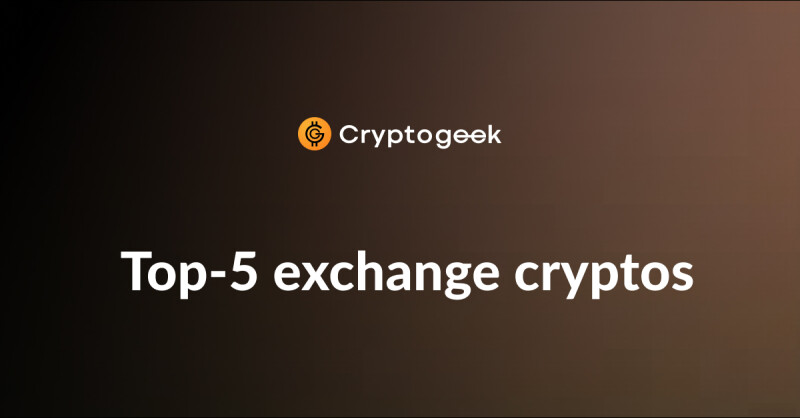 Bithumb announced that it will issue a Bithumb Coin exchange token. As you know, Bithumb is far from the first and not the only trading platform that decided to launch its own cryptocurrency. Let's take a look at the most popular exchange coins! Why?Cryptocurrency exchanges issue their own coins to...
Read article
---
IEO vs ICO: (dis)advantages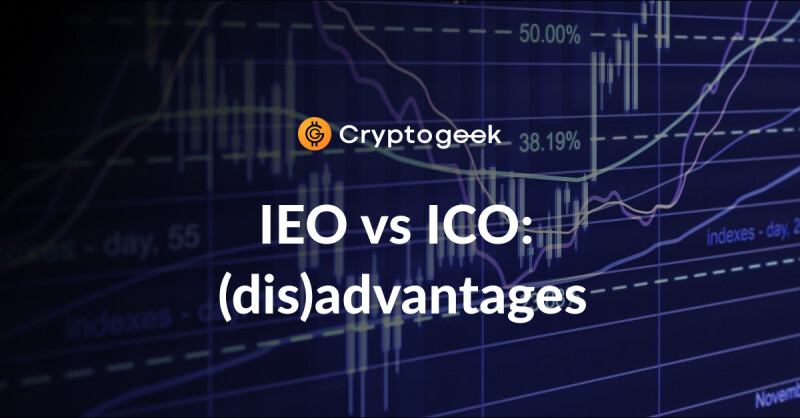 Initial Exchange Offerings (IEO) is an initial investment collection event administered by a cryptocurrency exchange. Unlike the traditional Initial Coin Offering (ICO), the IEO startup team does not launch a fundraising platform and does not hold it, but undergoes a financial and legal check on the...
Read article