Politics and manipulation: How Ethereum Futures Will Affect Altcoin?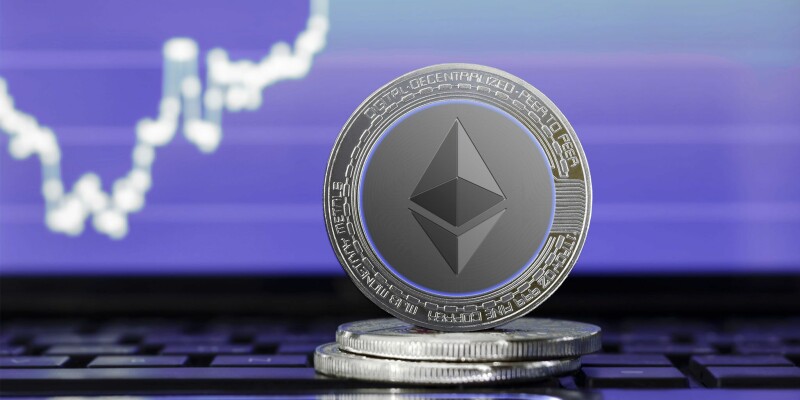 American financial regulators announced their readiness to approve a new cryptocurrency derivative. Will Ethereum reach its historical maximum or the price will dramatically drop? Let's take a look now. Ethereum FuturesHeath Tarbert, Chairman of the US Commodity Futures Trading Commission (CFTC), sa...
Read article
---
What is Ethereum?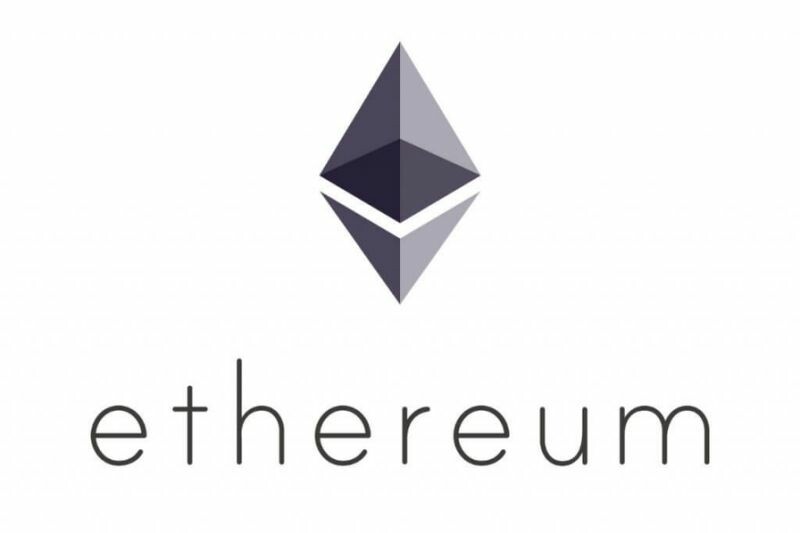 Ethereum (ETH) - it is a platform for creating decentralized applications (smart contracts or smart contracts) on the blockchain. It has diverse applications in many areas, but among the main ones, it is used as a cryptocurrency, writing smart contracts and conducting ICOs.The Ethereum (ETH or Ether...
Read article