Top 10 cryptos: Rating of the most expensive cryptocurrencies or where to invest now?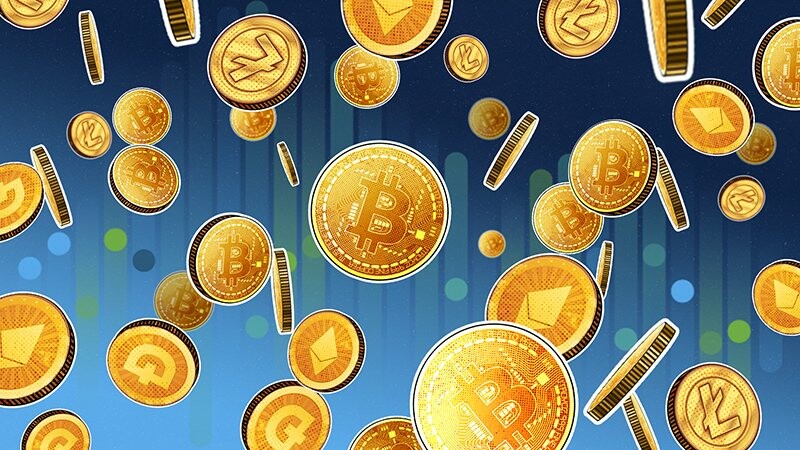 Today only the laziest person has not heard of cryptocurrencies and blockchain technology due to the activity of the media and social networks. CoinMarketCap rating is regularly updated with brand-new coins and tokens.Nevertheless, there is one important point that investors need to take into accoun...
Read article
---
What is Ethereum?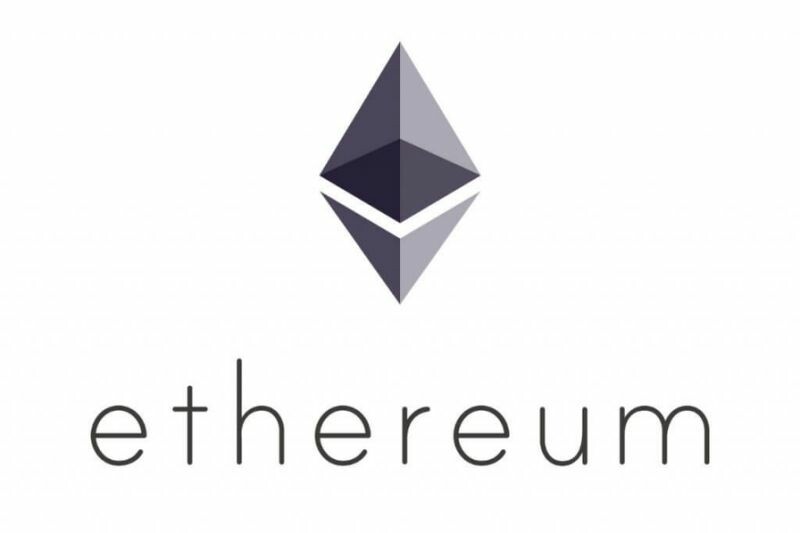 Ethereum (ETH) - it is a platform for creating decentralized applications (smart contracts or smart contracts) on the blockchain. It has diverse applications in many areas, but among the main ones, it is used as a cryptocurrency, writing smart contracts and conducting ICOs.The Ethereum (ETH or Ether...
Read article