Weird crypto: Which cryptocurrencies are called the most ridiculous?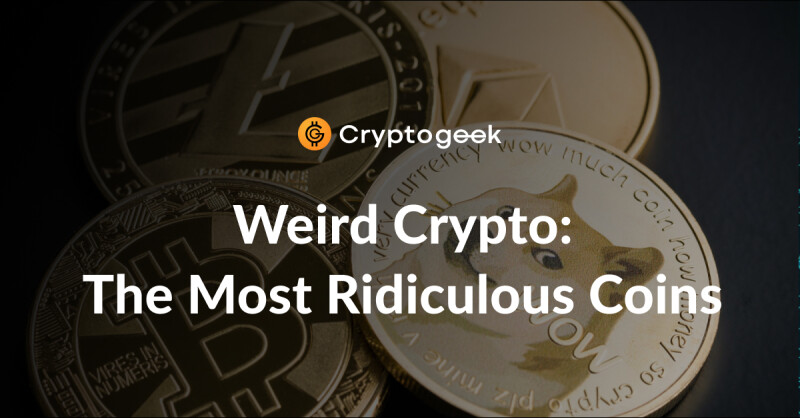 The cryptocurrency market is growing before our eyes. New types of coins appear almost every day. The most interesting thing is that they are launched by completely ordinary Internet users who have little knowledge in the field of programming and information technology, and of course the necessary software....
Read article
---
How to define that a crypto project is doomed to collapse?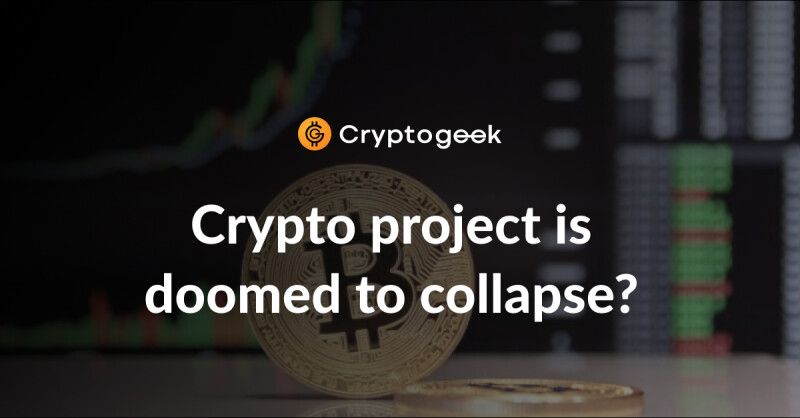 If you plan to invest money in cryptocurrency and do not want to lose them, then we recommend that you read this article. Today, there are countless blockchain projects waiting for their investors. Given such a large number of projects, it is very important ahead of time to understand which of the projects...
Read article