How to choose the perfect moment to buy Bitcoin: 3 methods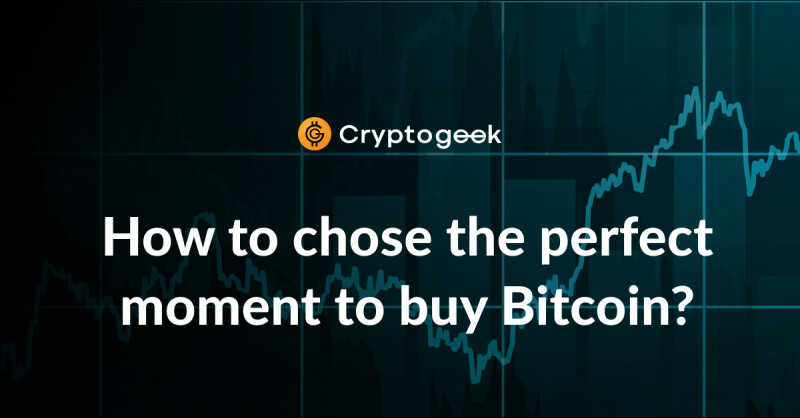 Everyone knows: you need to buy Bitcoin when it is at a minimum. But how to predict this moment? Here are a few methods that can help you.  "Difficulty Ribbon" In August, analyst Willy Woo introduced a tool called "Difficulty Ribbon." When miners manage to get a certain number of coins, they sell th...
Read article
---
How long Bitcoin will fall: Expert opinion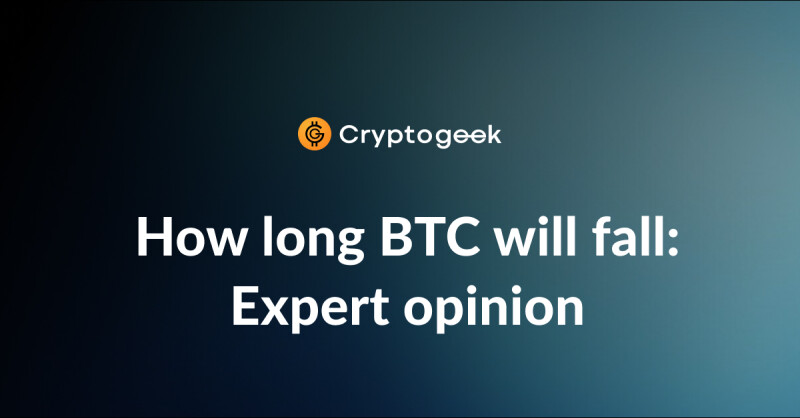 The Bitcoin price is going down day by day and all Bitcoin holders are worried. How long will this fall last and what point will it stop at? That's what the experts think!Cryptocurrency analyst Col Garner writes that the intersection that forms around $ 6.400 is likely to become a minimum.Blockroots...
Read article