Tether transferred 300 million USDT to Ethereum blockchain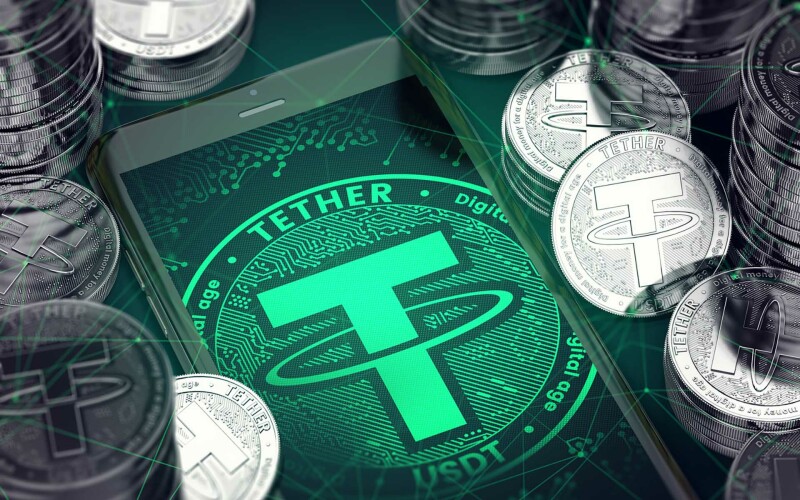 The largest by capitalization altcoin came out on top in stablecoin reserves, ahead of the Omni system on which it was originally based.Tether transferred 300 million USDT tokens from Omni to the Ethereum blockchain. Token migration was carried out with the participation of an unnamed third party. T...
Read article
---
Proof of Work Explained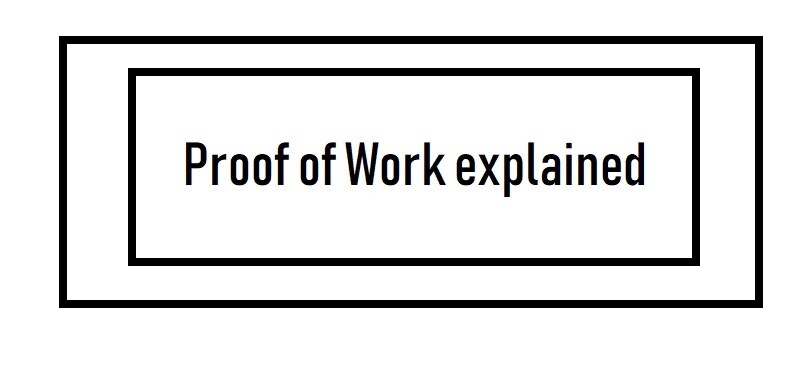 Consensus algorithms are an inherent part of all blockchain-based technologies as there is no authority unit supposed to validate the network's transactions. Consensus algorithms are here to provide the decentralized trouble proof functioning of the network. We can't underestimate the significance o...
Read article
---
What Is Decentralization?

Cryptocurrencies have come into our world accompanied by several pivotal notions and decentralization is one of them. This term is not new. What is better for us, decentralization or centralization? For centuries this political discussion has been a hot topic. This question is associated with the co...
Read article