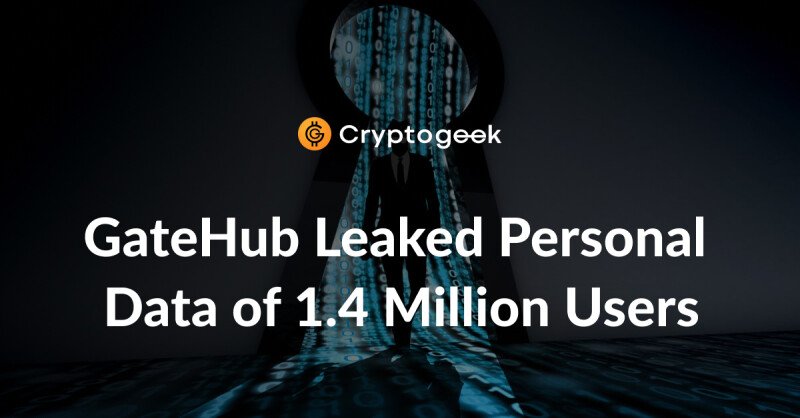 A cybersecurity researcher reported a leak of personal data of 1.4 million GateHub crypto wallet users. Troy Hunt claims that the attackers broke into the site's database and posted email addresses, passwords, mnemonic phrases and two-factor authentication keys for all accounts, as well as the wallet's...
Читать далее
---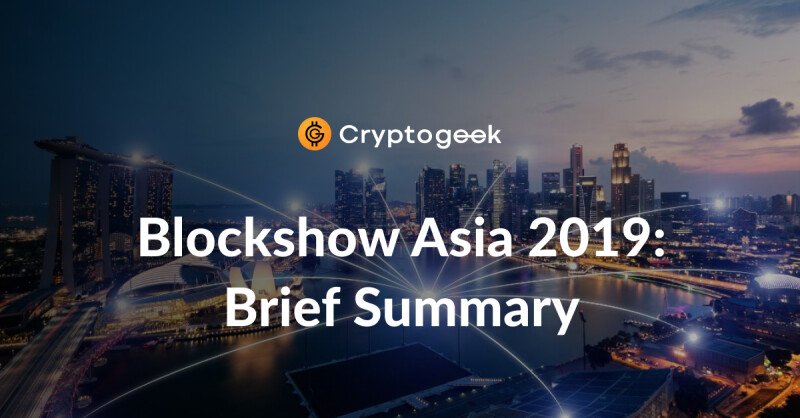 14 - 15 November, Singapore hosted one of the largest innovative events in the field of blockchain - Blockshow Asia 2019. An incredible number of interesting speakers were invited to make this event worthwhile. This year over 100 influential speakers from around the world were invited to the blockshow...
Читать далее
---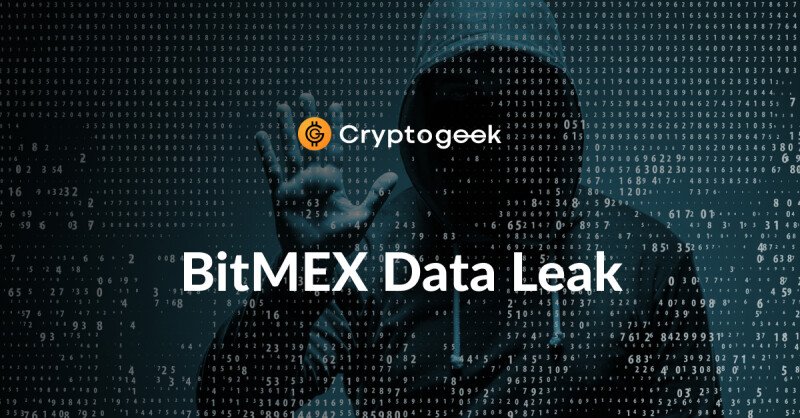 The largest exchange of Bitcoin derivatives BitMEX has a user data leak. Some users received emails containing the email addresses of other platform clients. Representatives of the exchange assured that they took "immediate action" to fix the problem. The scale of the leak has not yet been reported. Some...
Читать далее