Avaliações GetBlock
Aug 17, 2020
GetBlock is a service that provides a fee-free connection to blockchain nodes of the most popular cryptocurrencies. GetBlock supports such tools like JSON-RPC, REST, and WebSockets, which facilitates direct synchronization with the blockchain. Users can immediately connect the app to a blockchain, as GetBlock relieves you from running a node yourself. The platform allows its customers to stay focused on their projects and development, it needs not more than a few clicks to connect one or merge several nodes in one place. This service is suitable for young entrepreneurs and beginners, as well as for crypto developers and blockchain users, for all those who have neither time nor resources to run their own full node. At the moment, GetBlock offers nodes of more than 20 cryptos, including Bitcoin (BTC), Ethereum (ETH), Monero (XMR), and Litecoin (LTC).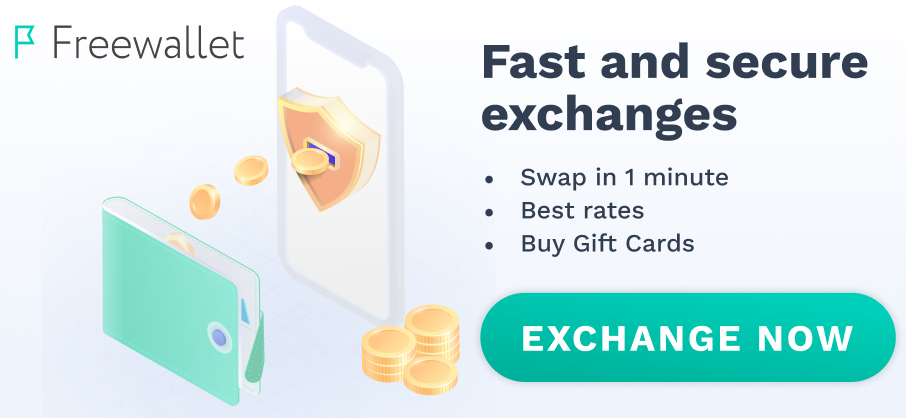 ganxueliang88
6 January 2022
Summary: GetBlock is a developer platform that provides instant API connectivity to full nodes from many leading blockchain platforms, including Bitcoin (BTC), Ether (ETH) and Binance Smartchain (BSC). It provides fast and easy API connectivity to over 40 of the most popular cryptocurrency full nodes. It allows you to request on-chain information from nodes without having to manually set it up using JSON-RPC, REST and WebSockets APIs, and is by far the best service I've used and recommend for newbies.

Positive: GetBlock is a stable blockchain platform, suitable for both enterprise development and pet projects. Impressive speed and availability of popular blockchain platforms such as BTC, ETH, and BSC.

Negative: GetBlock is free if you use it less. The UI is easy to understand, so it's easy to operate.
Product reviews provide vital feedback about the overall satisfaction of the products purchased by our customers. From the reviews provided, vendors can determine whether the products they provide meet the needs of their customers and tell them how they can improve their products. Reviews also give potential new customers an indication of what to expect from the product. The information contained in the reviews are the opinions of our consumers who provide information after using the vendor's software. SourceForge simply displays the content of the review. SourceForge does not endorse the reviews submitted by the reviewers. To facilitate the review process, SourceForge has provided guidelines for the users of the site, reviewers, and the vendors
Good nodes, I want my NFT
This is a pretty good program