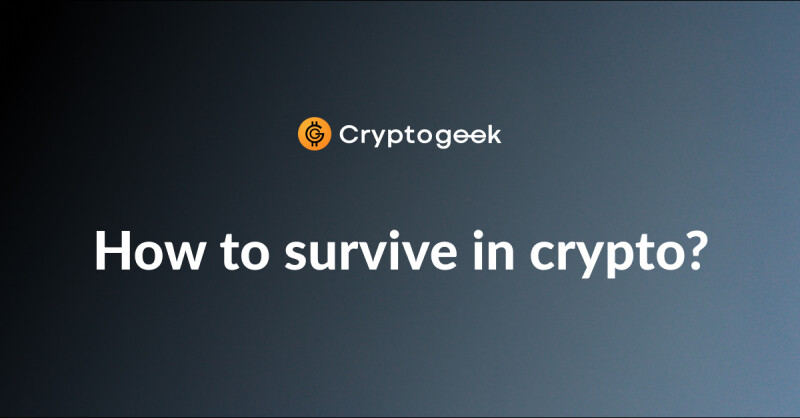 A new unregulated market, where everyone strives to be the first to find himself in a new niche and get rich, is full of various risks, and, unfortunately, many are so busy making profits that they do not pay enough attention to the technologies they deal with. The last drop in cryptocurrencies cost...
Consulte Mais informação
---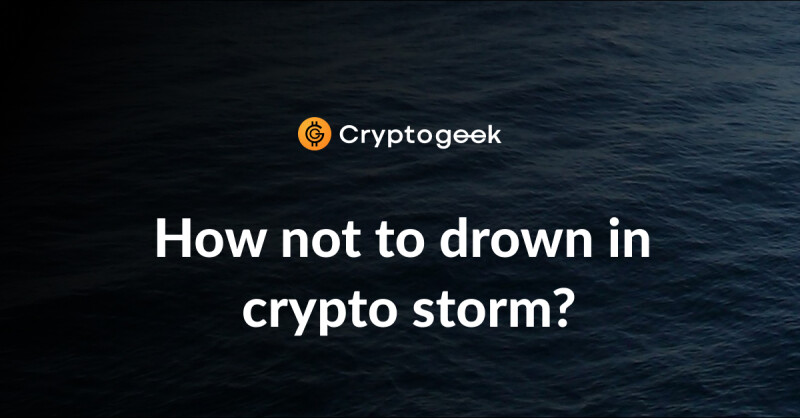 People have always looked for various opportunities to get rich quick, and often - investing in very dubious enterprises that are becoming popular in the wake of universal hype. Empty promises of a golden age have long passed, and the world saw that more than 80% of market projects are seen as Ponzi...
Consulte Mais informação