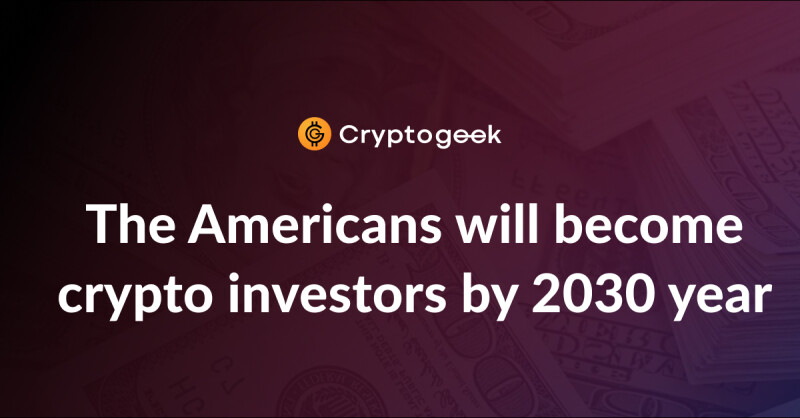 We are used to having Wall Street banks and stock markets at the head of the financial system. The main flow of US funds passes through them, and cryptocurrencies are still just at the dawn of a new financial era. But do not forget about one thing - now there is a change of generations and stereotypes...
Consulte Mais informação
---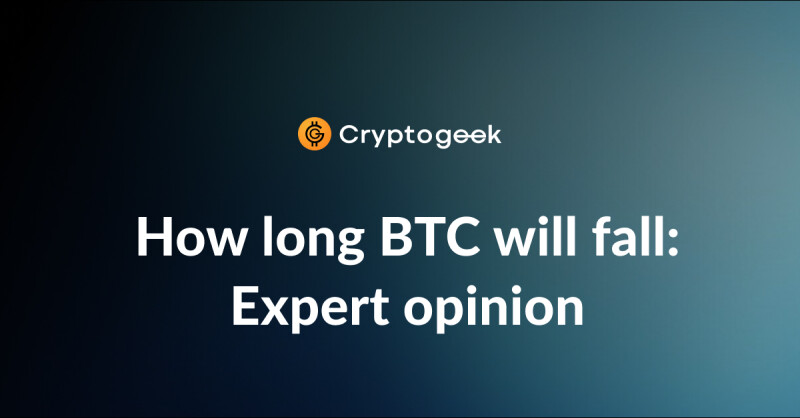 The Bitcoin price is going down day by day and all Bitcoin holders are worried. How long will this fall last and what point will it stop at? That's what the experts think!Cryptocurrency analyst Col Garner writes that the intersection that forms around $ 6.400 is likely to become a minimum.Blockroots...
Consulte Mais informação