Top App Firms Reviews
Dec 21, 2020
Top App Firms mission is to gather and verify the hard data, expert insights, and actionable advice that you need to build your brand and grow your business such as Mobile App Development Companies, web development companies, eCommerce development companies that manifests in your success.
Today most of our time we are spending on our mobile phones and laptops, both have become a crucial part of our lives. Startups are today using mobile applications and web development as a resource that puts them in the forefront and ahead of their competition. Hence develop an application and website that manages to catch the attention of your target audiences.
The Top App Firms understands the need of such clients, cater to what they are looking for and ensure that we quality applications. The company's dedicated expert's team provides you with the top mobile app development companies and web development companies around the world.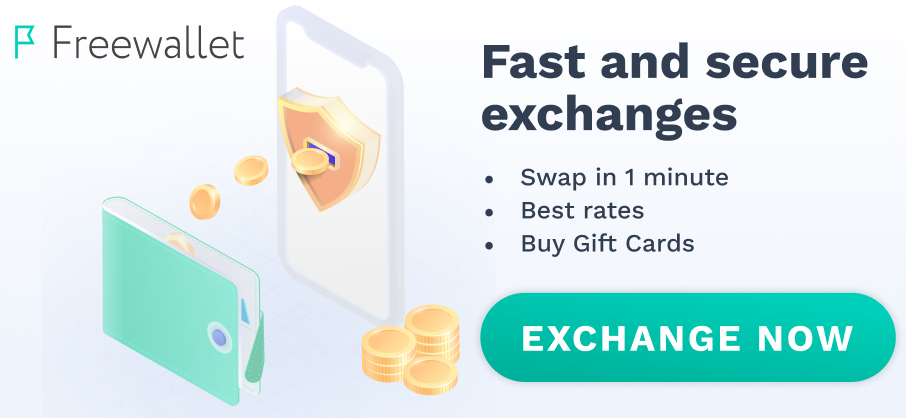 아무 리뷰를 아직 없습니다. 첫 리뷰를 써 주십시오.