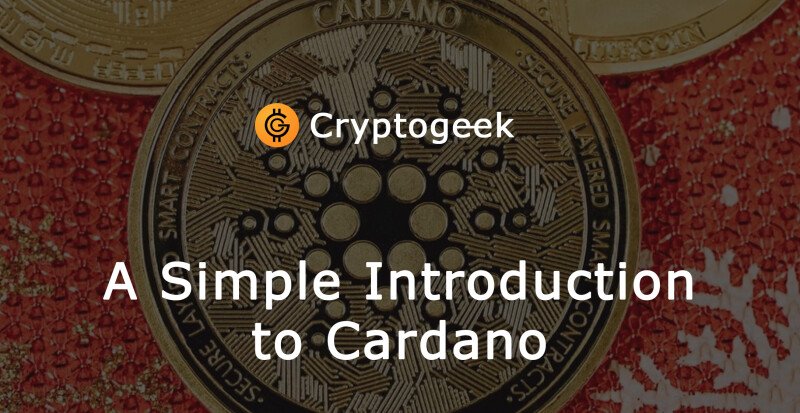 Finance took a revolutionary turn when Satoshi Nakamoto released Bitcoin in 2009. Currently, there are over 20,268 cryptocurrencies in circulation with a total market cap of $1.025 trillion. At the time of writing this blog, Cardano (ADA) happens to be the eighth-largest ranking cryptocurrency, with...
Leggi di più
---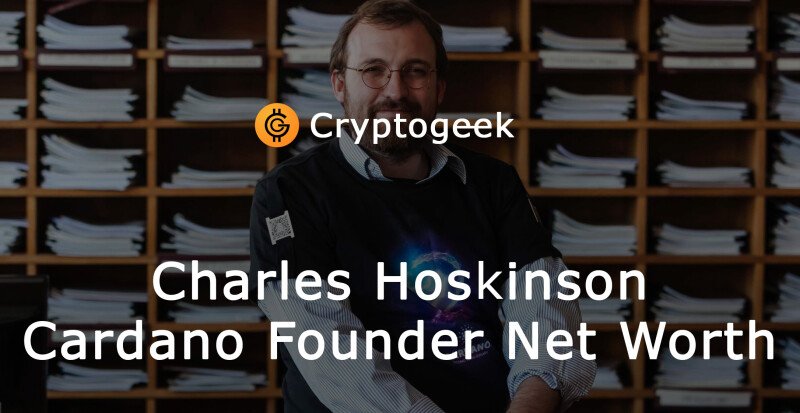 While digital currency wasn't as famous as it used to be a few years back, it has now taken the world by storm. Many faces and names have worked towards the digital currency industry, better known as cryptocurrency. These people have not only worked in this field but have helped to expand it further....
Leggi di più
---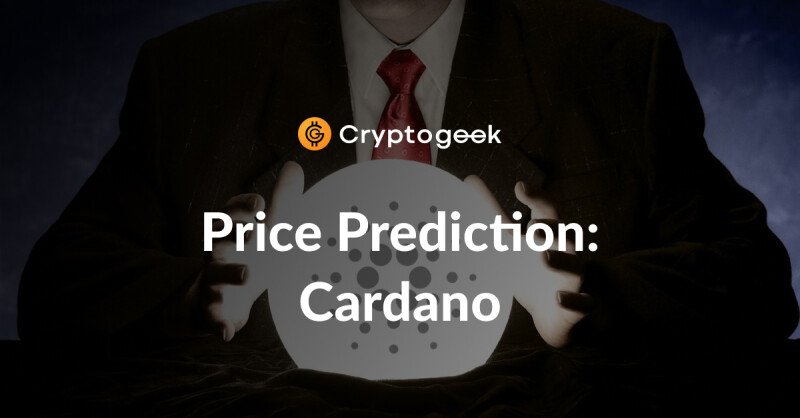 Cardano è una delle migliori piattaforme blockchain. Cardano coin (ADA) è uno dei leader del mercato delle criptovalute. Il progetto è stato creato dal ex-sviluppatori di Ethereums. Per tutto il tempo dal suo lancio, Cardano si è evoluto con l'aiuto di un team dedicato che ha implementato un approccio...
Leggi di più
---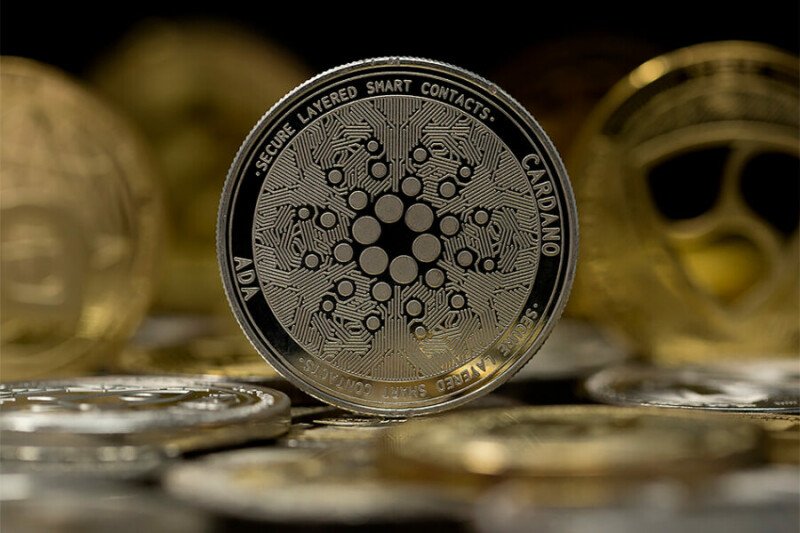 Cardano (ADA) è una criptovaluta open source creata nel 2017. Uno degli sviluppatori di questa valuta è Charles Hoskinson. Prima di creare Cardano ha lavorato nei team Ethereum e BitShares. Cardano è un token nativo della rete decentralizzata con lo stesso nome. La piattaforma Cardano viene utilizzata...
Leggi di più