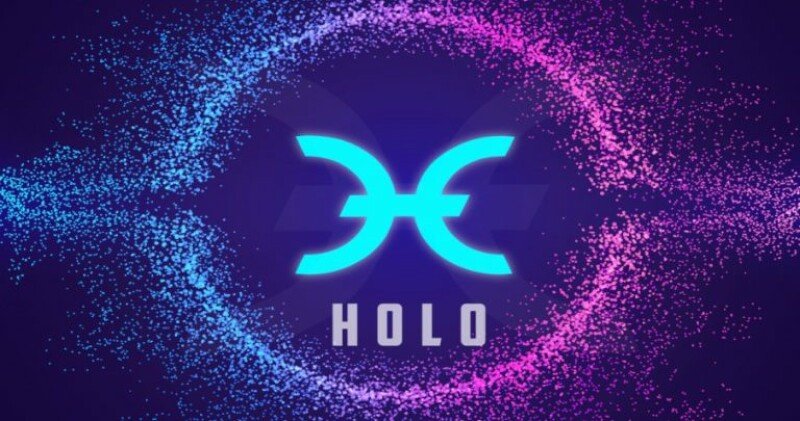 Che cosa è Holochain? Che cosa è caldo? Analisi dei prezzi caldi negli ultimi anni Difficoltà di prevedere il prezzo della moneta Holo La mia previsione di prezzo conservativa 2021 - 2025 fatta a gennaio 2021 Aggiornamento del 31 marzo 2021 Conclusione Per molti anni la gente ha creduto che...
Leggi di più
---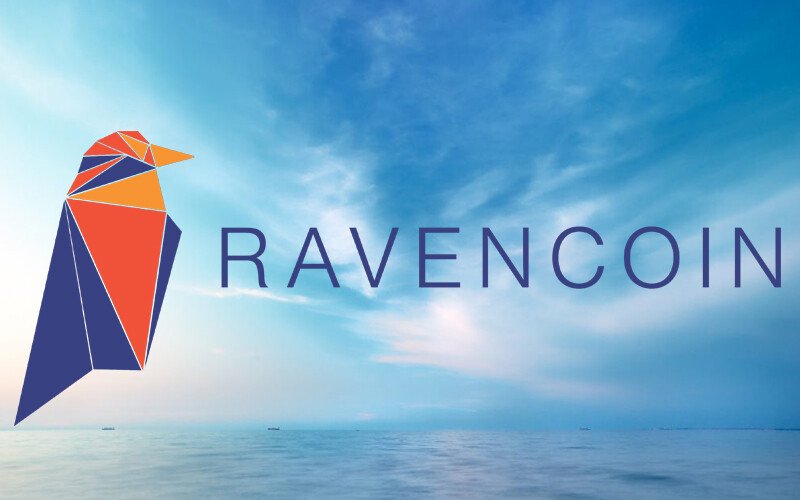 Che cosa è Revencoin? Qual è la moneta RVN? Analisi dei Prezzi di Ravencoin negli ultimi anni Previsione dei Prezzi di Ravencoin per 2020, 2021, 2022, 2023, 2024 e 2025 Conclusione Le criptovalute sono cresciute molto negli ultimi dieci anni. Non solo sono cresciuti in numero e popolarità;...
Leggi di più
---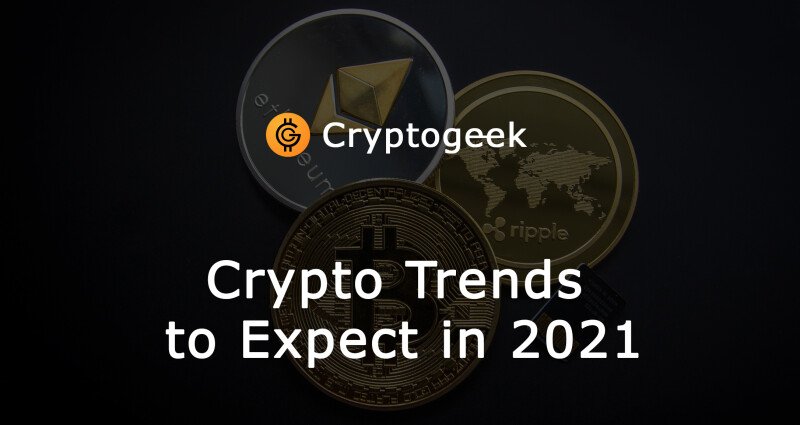 Contents A Potential Crisis 5G Will Open High-Frequency Trading Stronger Tax Enforcement Crypto Risk Assessment as an Industry It seems like everyone is talking about cryptocurrency these days. While it was fairly niche ten years ago, it is not uncommon to hear mainstream economists talking...
Leggi di più
---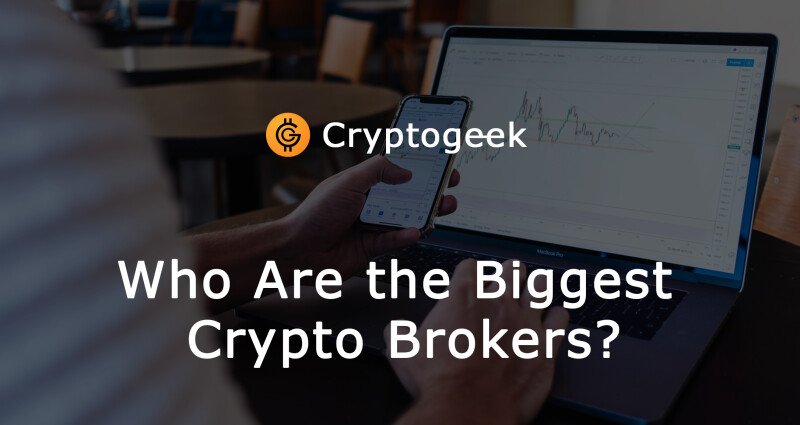 Investire in criptovalute è diventato piuttosto comune al giorno d'oggi. Chiunque può investire in criptos purché siano legali nel loro paese. Naturalmente, ci sono un sacco di scambi crittografici anche, rendendo più facile acquistare Bitcoin e altcoin brillanti e scambiarli come preferisci. Siti...
Leggi di più
---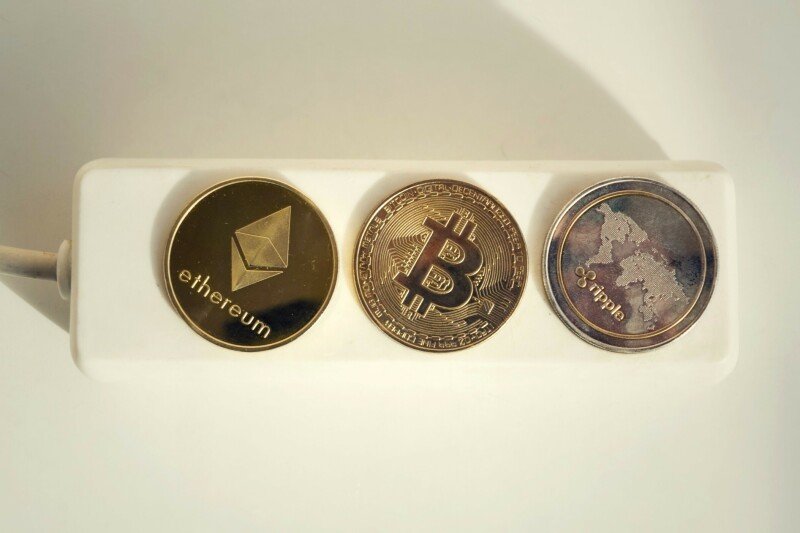 A volte fare depositi di casinò online non è un compito facile, a seconda del paese in cui si vive, si può trovare davvero difficile. Alcuni paesi non consentono depositi di casinò online da un conto bancario o da un'altra fonte di finanziamento, a causa delle sue leggi di gioco d'azzardo, così i giocatori...
Leggi di più
---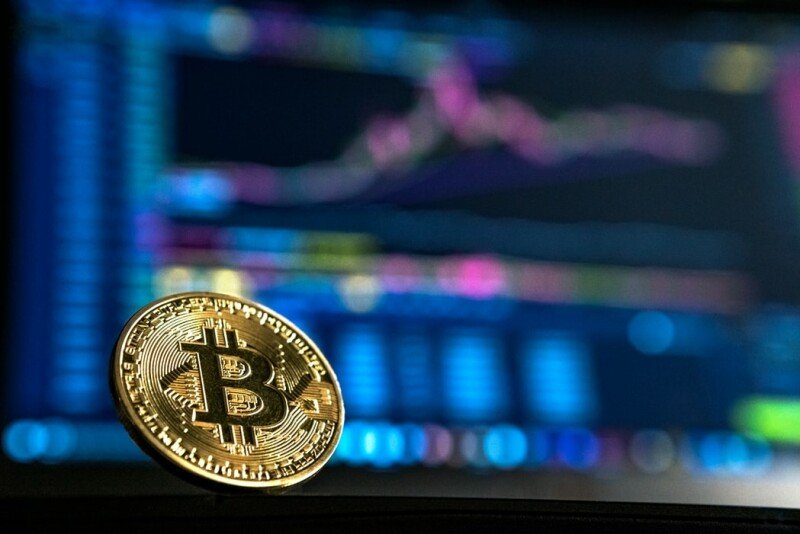 As we get ready to say goodbye to 2020, Bitcoin is nearing all-time highs, replicating a huge spike that we saw three years ago during the 2017 Bitcoin boom. A lot has happened in the cryptocurrency world at that time and a lot more is likely to change in the near future.  There are many people that...
Leggi di più
---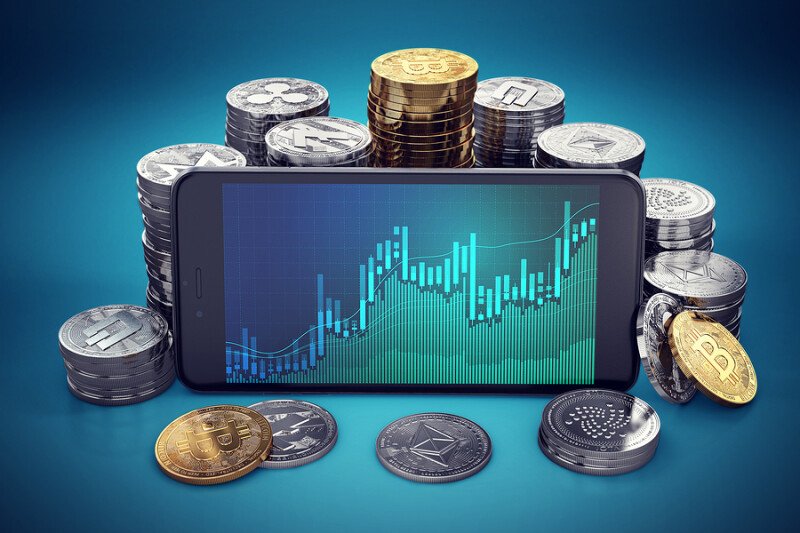 Bitcoin (BTC) Ethereum (ETH) Ripple (XRP) Litecoin (LTC) EOS (EOS) Do you have any cryptocurrency now? If not, then hurry up to buy, as this is the most promising investment area now. According to forecasts, crypto-assets can grow sharply in the next 5-10 years. Our fiat economy is already...
Leggi di più