AMD Videocards Customer Reviews 2021 - Is It Good for mining?
Aug 05, 2020
Advanced Micro Devices, Inc, most commonly known as AMD, is an American multinational semiconductor company based in Sunnyvale, California. It develops computer processors and related technologies for business and consumer markets. AMD is known in the mining community for producing the most efficient GPUs when it comes to mining.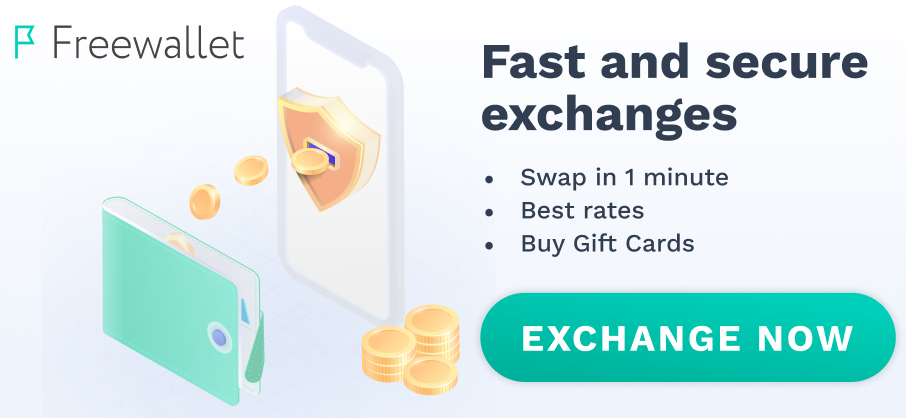 Martin Alekseevich
22 December 2020
it's better to use for videogames. Mining is not profitable now, Why spoil such a good videocard?