Earn Guild Reviews 2022
Feb 21, 2022
For the first time, NFTs came to public attention in 2017, during the CryptoKitties boom. NFTs became a hot topic years later, and the play-to-earn model widened its popularity. The respective infrastructure is keeping up. Today, we will speak about Earn Guild, a platform providing services for play-to-earn gamers and other parties involved in this industry. We will learn Earn Guild's main features, how this platform can be used, and answer other crucial questions about the platform.
What Is Earn Guild?
Earn Guild is a GameFi platform meaning that it provides access to blockchain-based play-to-earn games, NFT marketplace where you can rent or sell tokens, crypto exchange, fiat money gateway, a coaching service for new players, etc. More than that, the platform has its native token called $EARN.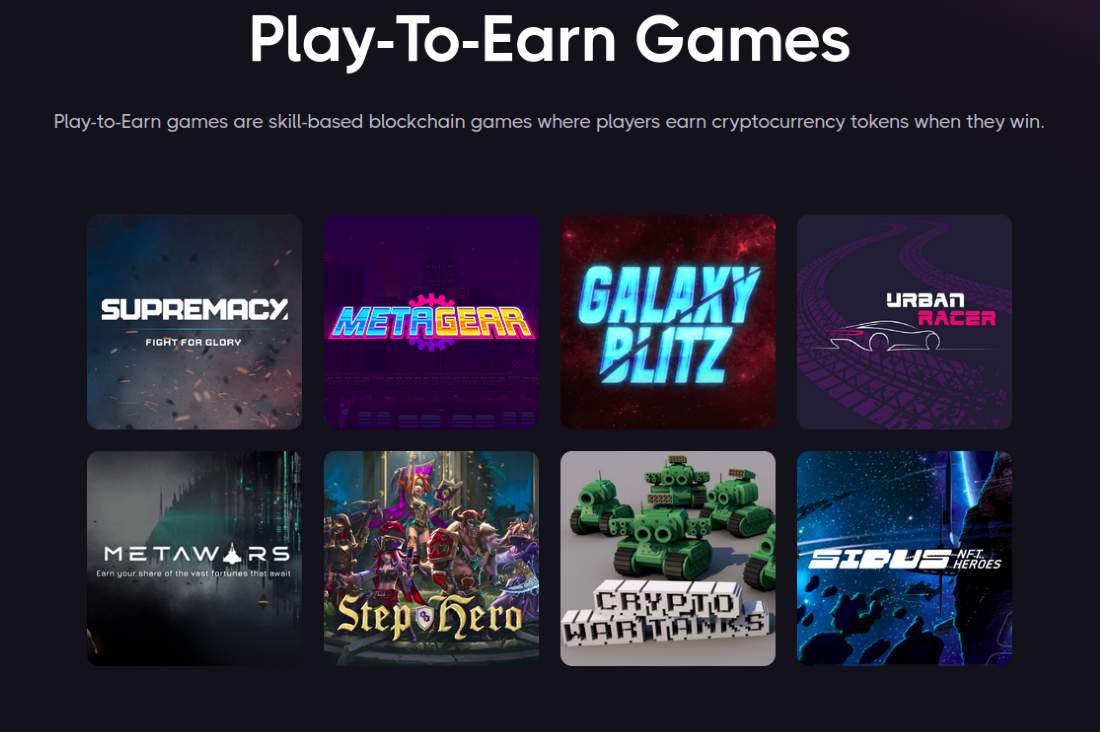 The platform was launched in 2021 in Florida, US. The company will launch a mobile app, DAO, and integrate LadgerScore into the marketplace in the near future. The team of the platform is public. The Earn Guild CEO is Darren Olney-Fraser. He has a background in international payments on the blockchain. You can see more team members on the Earn Guild website and check their LinkedIn profiles.
How to Register on Earn Guild?
Registration on Earn Guild requires providing much personal information. You will have to provide the following data: email address, full name, birth date, country, phone number, discord ID (not necessary), and upload a photographic identification file. 
The review of data takes a couple of days. Once the info gets checked, you can use the full functionality. Also, you will need to connect your wallet to the platform to perform all the actions on Earn Guild.
Main Features
Earn Guild is a one-stop GameFi platform providing diverse functionality. One of the main features is the marketplace, where you can buy/sell/rent/lease play-to-earn NFTs. If you own an in-game NFT, you can sell it on the Earn Guild marketplace. You set the price. Buyers may buy it at the price you name or offer a lower price, it's up to you whether you wish to sell the token at a lower price or will you wait for a better offer. NFTs can be rented for pay per week conditions or in exchange for a percentage from the money buyer wins. All the operations are safeguarded through smart contracts.
Exchange of game tokens is one more service used to buy or sell tokens and exchange coins into $EARN tokens and vice-versa. It is possible to swap tokens on Earn Guild, as well. Also, you can participate in Flash Pools and collect rewards. Investors can sponsor projects via Earn Guild. 
Some people who'd like to use Earn Guild don't have any crypto coins. They can exchange fiat money for crypto or NFTs right on Earn Guild. There are five fiat currencies supported on Earn Guild: USD, GBP, EUR, CNY, and JPY​. Also, the exchange supports several payment methods. They are SEPA and SWIFT transactions, Faster Payments, FedWire, and Mastercard bank cards.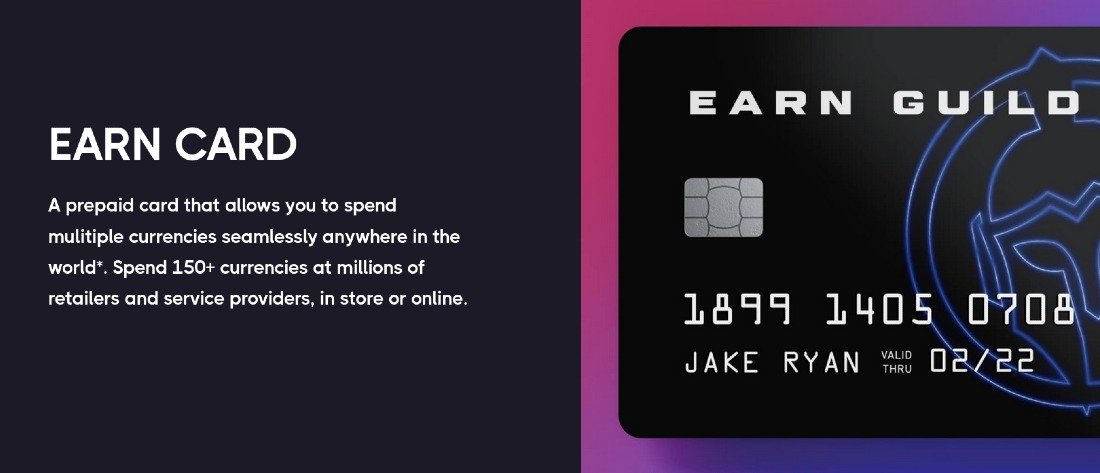 For more convenience, it's possible to buy an Earn Guild Mastercard, the bank card supporting cryptocurrencies and NFTs, a highly comfortable tool for people who deal with crypto and NFTs regularly. This card supports over 150 cryptocurrencies.
Also, Earn Guild offers credit scores for players. These credits are similar to karma points. You get credits for the money you win and your ability to pay your rent on time. Credits will be helpful at times when you will borrow money via Earn Guild. This feature will be implemented in association with LedgerScore later this year.
On top of that, Earn Guild offers an educational platform that allows coaching for new players. This education shouldn't be underestimated as play-to-earn games allow gamers to earn through playing, and gaming skills directly affect the wealth of players. The feature is yet to be launched as of February 2022 but is soon available. Players will be able to see coaches' profiles, see their coaching fees, and choose those who suit them the best.
$EARN Token
Like most crypto ecosystems, Earn Guild has its native token used for payment of platform services and helps platforms attract capital. The tokens are based on Binance Smart Chain. The total supply of $EARN tokens is 100 million. First, the company will release 31 million to raise $8,1 million worth of investments. 
🚀Earn Guild (EARN) will be listed on @BitMartExchange Launchpad at 9AM on Feb 21!

🚀#BitMart users will be able to purchase $EARN with 20% off within a 12-hour flash sale!

💎let's get ready for $EARN IEO
🔥Only 12 hours! Limited Tickets!

👉Details: https://t.co/Vm3Q6ijTGP pic.twitter.com/GDxu4Gvr8z

— Earn Guild (@EarnGuild) February 21, 2022
$EARN token is used to rent/lease NFTs or make exchange transactions. Players will get revenue in $EARN. Community leaders and coaches will be paid in $EARN, as well. More than that, $EARN tokens play an important role as an exchange asset in the fiat money gateway of Earn Guild. In February of 2022, the token was listed on PancakeSwap.
Is Earn Guild Safe?
As of February 2022, Earn Guild seems a legit and safe ecosystem. The fact that its team is public contributes to the trustworthiness of this platform. The fact that Earn Guild is based in the USA makes it look even safer as even good-intended projects with a vast user base sometimes cannot make it to the US laws.
Conclusion
Earn Guild offers a good set of features for gamers interested in a P2E trend. The platform can serve as a gateway to such type of games and NFT and crypto markets in general. Some time should pass before we can state how efficient this platform is.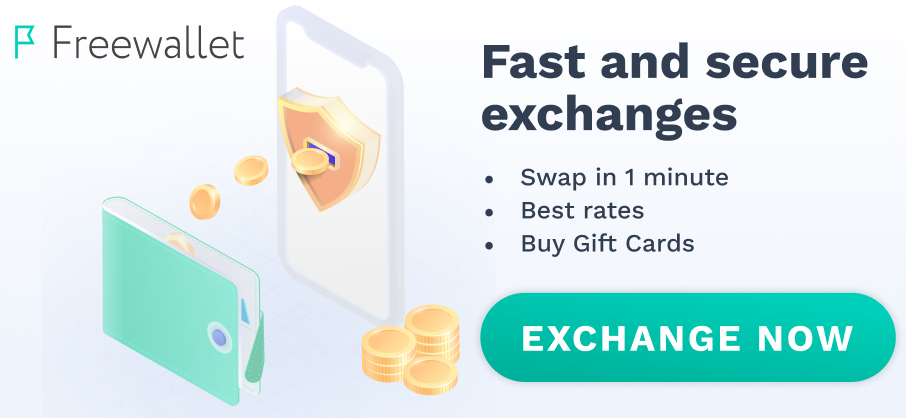 Il n'y a pas encore d'avis. Soyez le premier.