What FIFA Launching Bespoke NFT Marketplace Means for Blockchain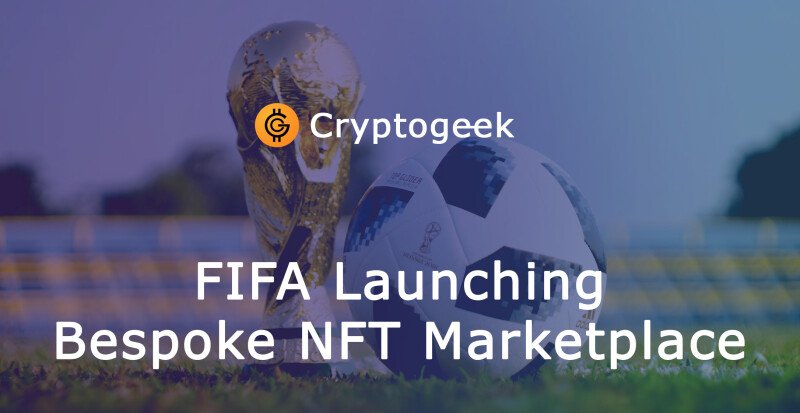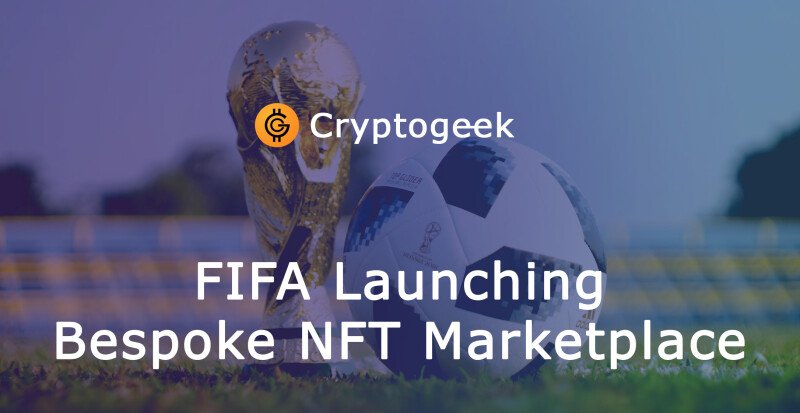 Over the past two years, Non Fungible Tokens have assumed a leading role in the public perception of blockchain technology, and not without good reason. While the disruptive benefits of cryptocurrencies struggle to reach the wider population beyond a forward-thinking investor segment, NFTs have managed to cut across spectrality thanks to a number of high profile collaborations and adoptions by some of the world's largest brands and celebrities. 
From leading music acts such as the Kings of Leon and Grimez, to popular digital artist Beeple, the case for NFTs as a new medium for attributing scarcity and value to media has enabled them to quickly gain a seat at the table of leading consumer tech trends in the 2020s. 
Sports NFTs Paving the Way
Yet one market, more than any others, has succeeded in making NFTs not only a household name, but an exciting new area of speculation among investors and collectors alike. We are, of course, referring to sports NFTs. 
When Dapper Labs teamed up with the NBA to unveil NBA Top Shot in 2020, few could have predicted that this would precipitate a paradigm shift in the way people thought of this technology, and by extension, sports memorabilia itself. 
In immediately demonstrating the commercial viability of this enterprise, it wasn't long before other sporting bodies, most notably the NFL in their own collaboration with Dapper Labs, were eagerly following suit. 
Yet in spite of NFT-fever gripping major American organizations, outside of the nation and its preferred sports, adoption thus far had been largely limited to niche pursuits such as Powerlifting and Tae Kwon Doe.
The "big fish" in the pool that NFTs needed to establish a collaboration with in order to cement their arrival on the world athletic stage was FIFA, the official governing body of global association football. Only the Olympics can rival the spectacle of this organization's largest tournament, the FIFA World Cup, which is set to kick off once again this November in the desert nation of Qatar. 
Qatar World Cup and the Arrival of FIFA+ Collect
While over 3 billion individual spectators were recorded tuning in to 2018's previous event, contested in Russia, no less than 5 billion people are projected to access broadcasts of this year's. This, for context, is 65% of the world population.
Of those, many also bet on the World Cup, with the 2018 event generating an estimated €136 billion in bets worldwide. Comparison platforms such as Oddschecker offer free bets for fans to back their favorites from the group stages onwards in a campaign to the finals.
FIFA alone typically generates around $6 billion in income from merchandising and ticketing for its World Cups, and is no doubt hoping that its recently announced official NFT store will serve as a further boon to its bottom line.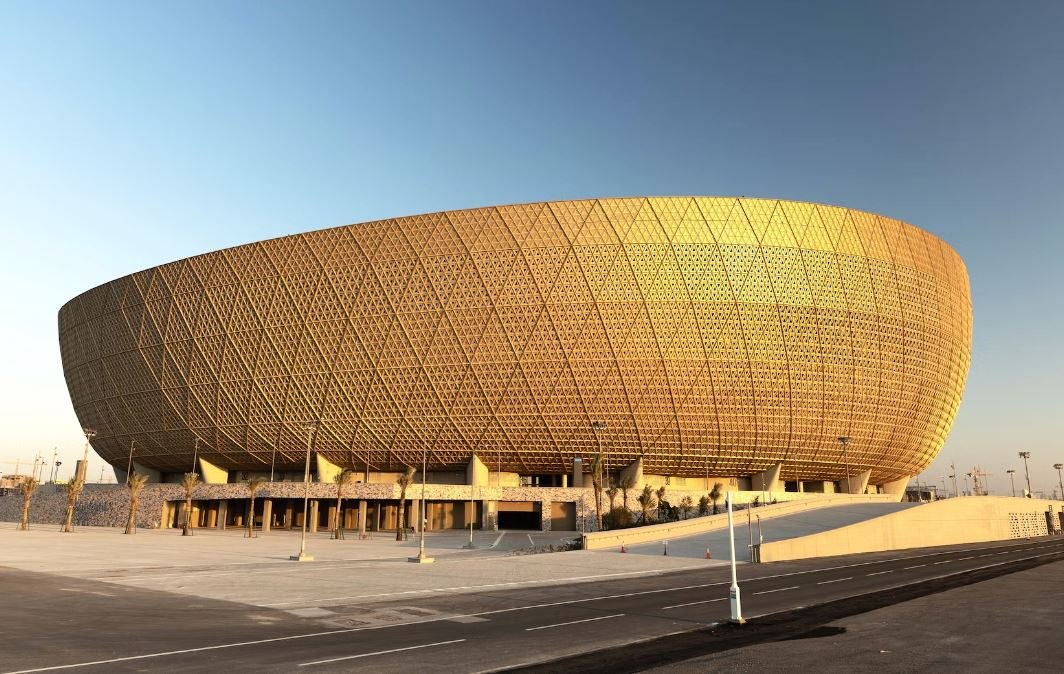 The platform, known as FIFA+ Collect, is being powered by Algorand, the official blockchain partner for the organization, and is predicted to quickly become the premier NFT store across any medium thanks to football's global reach and appeal. 
The timing for the launch is well chosen, with just enough time for word to get out and a buzz to develop around the platform before the World Cup gets underway in November. Press covering the announcement of the service are largely focused on FIFA+ Collect as a means by which football fans can acquire both FIFA World Cup and FIFA Women's World Cup "Moments" as digital collectibles, though its scope will, in all likelihood, widen over time.
The Future
All of this is significant for blockchain technology itself, as it marks a decisive step forward for sports NFTs beyond their, hitherto, US-centric heartland. Just where all of this will lead, and how quickly, is hard to say. 
But it is reasonable to assume that following the arrival of the world's largest sports organization on the blockchain map, greater interest and validation will follow and accelerate wider adoption of the entire suite of Web3 tools that rely on it.
---
---